Opportunities, Exhibitions, Visual Arts, Classes & Workshops
Abstract 101 with Artist / Professor - Paul Sloggett RCA
Explore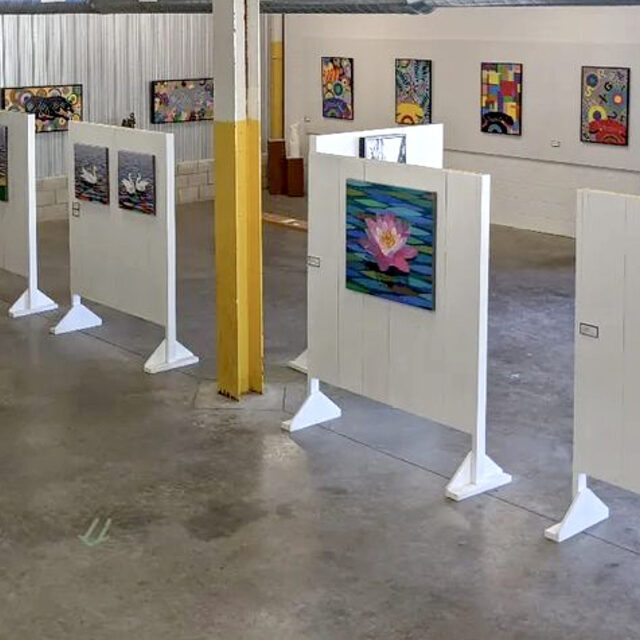 ---
About Abstract 101 with Artist / Professor - Paul Sloggett RCA
Part art history lesson, part critique, part private discussion.
Join internationally acclaimed artists for a discussion on art, history, critique and inspiration.
Open to artists, collectors, and anyone curious about the art world for a special series of lectures.
Each lecture takes place before the artist's Opening Reception at Hatch Gallery, so you'll get a preview of the show, behind-the-scenes insight, and special access to the artists.
About the Guest Lecturer
Paul Sloggett, AOCA, RCA, graduated from the Ontario College of Art in 1973 and was awarded a Teaching Assistantship Scholarship to work under the direction of Royden Rabinowitch chair of Experimental Art. Paul taught Drawing and Painting as an Assistant Professor at York University from 1977-1985. He joined the College as a faculty member part time in 1978 and in 2001 became a full Professor of Art in Drawing & Painting. In addition to his teaching Paul is currently the Assistant Dean of the Faculty of Art in charge of curriculum planning and student advisor for Drawing & Painting , Printmaking and Photography. In his professional practice has produced 26 solo exhibitions in Painting and site specific installations in New York City and in Salt Lake City, Utah.
---
---
Learn More