Opportunities, Artisan Markets
Applications for The Maker's Hand
Explore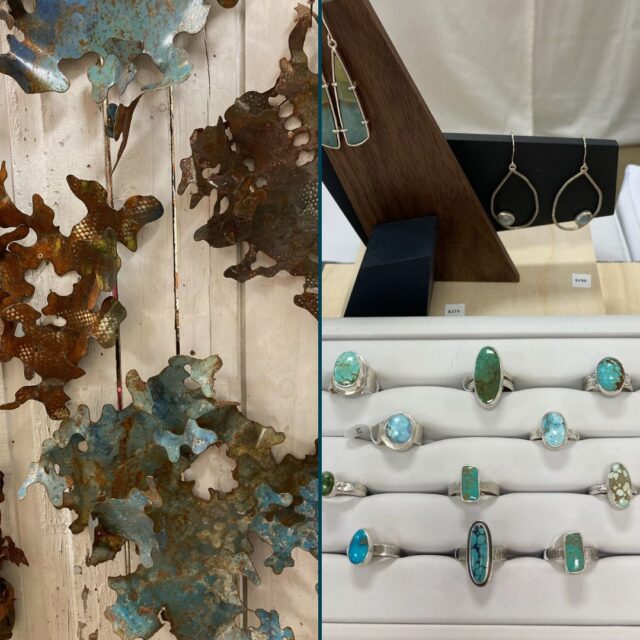 Event Date

March 13 - April 15, 2023

Time

All Day
---
About Applications for The Maker's Hand
Presented annually by the Prince Edward County Arts Council, The Maker's Hand is a prestigious fine craft show featuring both established and up-and-coming artists from across Ontario & Quebec. The show attracts approximately 3000 visitors from Toronto to Ottawa and beyond. Since its inception in 2004, we have received very positive feedback from both
exhibitors and visitors.
The show runs for three full days in early November with a full set-up day
on the Thursday prior to opening. Our enthusiastic volunteers are on-site to assist artists with set-up and take-down and also for assistance during the course of the show. We charge a $5 public entry fee.
NEW IN 2023
The Maker's Hand will be composed of approximately 35 booths in Highline Hall, and an additional 10-15 in the adjacent Rotary Room. This year, we will add a new 5' x 5' booth category to assist emerging artists reach new audiences with less upfront investment. These booths will be located in the Rotary Room, not Highline Hall. Side walls are not required for this category, but a 5' wide backdrop that is maximum 8' tall is mandatory, as booths may be placed back-to-back, or in front of a window.
Eligibility:
To be eligible to participate in the show you must be a Canadian fine craft artist whose work exhibits originality and technical excellence. All work exhibited must be created by you & produced in Canada. The Maker's Hand does not accept consumable products in the show, nor do we accept soaps & bath products, or candles. You must present a professional booth display. It is mandatory that exhibitors have booth walls (except for the new 5' x 5' category - see details below) that measure a maximum 8' tall. The Maker's Hand does not provide any draping, walls or booth furnishings.
Application Deadline April 15th
Applications are reviewed by a selection committee who aim to feature a diverse range of items at various price points. All applicants will be notified of acceptance, decline, or wait list status by May 1, 2023.
---
Learn More