Opportunities, Visual Arts
Art Bank: 50th Anniversary Call for Purchase
Explore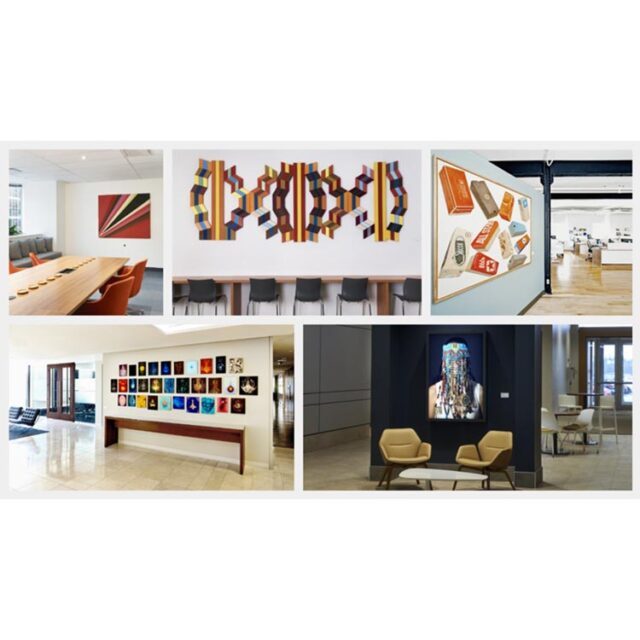 Event Date

September 14, 2022

Time

All Day
---
About Art Bank: 50th Anniversary Call for Purchase
As part of its 50th anniversary year, the Canada Council Art Bank has launched a new purchase program with a budget of $600,000 for new acquisitions. Given that this constitutes the first major Art Bank open call for purchases since 2011, it is an important moment in the evolution of the Art Bank collection and an opportunity to represent the changing face of contemporary art in Canada.
Submissions to the 2022 Call for Purchase are now open. All interested artists—emerging or established, individuals, groups or collaborations—as well as artists' representatives, such as art dealers, gallery owners and artist cooperatives, will be considered. The information required to complete a submission can be found in the Art Bank Purchase Program Guidelines. Among the eligibility details of note:
- The artist must be a Canadian citizen or have permanent resident status.
- It is not necessary to be living in Canada to apply.
- Artwork must be from a living artist and have been produced in the last five years.
- Eligible artwork for purchase includes paintings, sculptures, limited-edition prints and photographs, drawings, fine craft, mixed media and other related mediums. (The Art Bank no longer acquires films, videos, installation work or large outdoor sculpture.)
All submissions will be assessed on elements of artistic merit, relevance and feasibility by a committee of artistic peers made up of professional artists and experts in their fields. Committee members will be selected with consideration to fair representation of artistic specializations, Canada's official languages, First Nations, Inuit and Métis people, Deaf and disability communities, gender, age and the cultural and regional diversity of Canada.
Visit the website for further details and submission information!
---
Learn More