Visual Arts, Classes & Workshops
Art Break - March Break Camp
Explore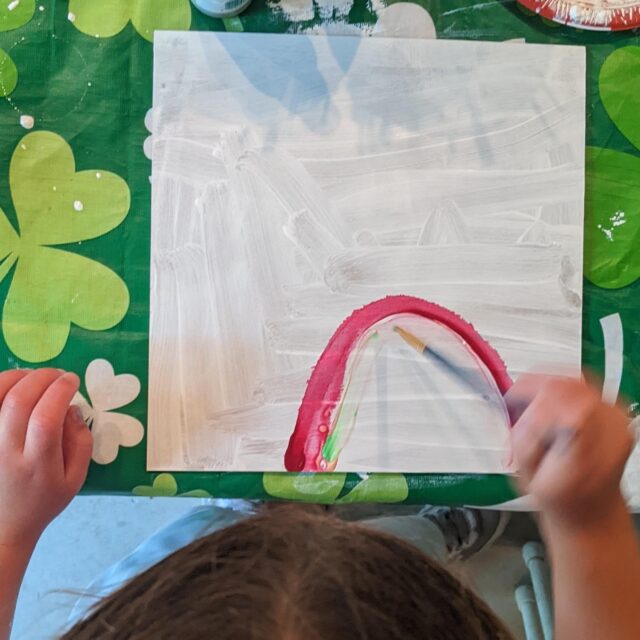 ---
About Art Break - March Break Camp
Spend March Break with Baxter!
Join instructors Sharon Hart and Angela Jane Lavender for a week of messy, silly fun. Art Break will feature a combination of structured art lessons, provided by artist and instructor Angela Jane Lavender, and child-led creativity with our amazing children's instructor, Sharon Hart. Build, sculpt, draw and create all week long!
Monday - Friday from 9:00 AM - 3:00 PM beginning March 13. $250 per child. This program is developed for children ages 6 - 12.
Part of this program will be outside. Please send your child with a packed lunch, lots of snacks and a water bottle. Children will also require outside clothing and indoor shoes. We highly recommend packing an extra set of clothes.
Please review our Cancellation Policy before registering.
About the Instructors
Sharon Hart
As a Child and Youth Advocate for many years, Sharon has created and delivered healthy relationship programs to students in grades one to nine in both the public and private school systems. She believes having a healthy relationship with oneself is the foundation to developing strong connections with others.
Angela Jane Lavender
Angela is a local mixed media artist and mom of two. In 2012 she graduated from The Visual and Creative Arts Program at Sheridan College of Art and Design with honours, a silver medal and a 4.0 GPA. Prior to that she studied Art Fundamentals through distance education at AIS in Minneapolis, Minnesota and she just recently obtained her certificate for the Mastery Program virtually through Milan Art Institute in Georgia. She is a member of the Prince Edward County Arts Council and has taught art through the Baxter Arts Centre, The County Arts Lab, and out of her home studio in Picton. She loves sharing her passion for creating with the next generation.
---
Learn More