Exhibitions, Visual Arts
Blooming Bounty: Agnes Bellegris
Explore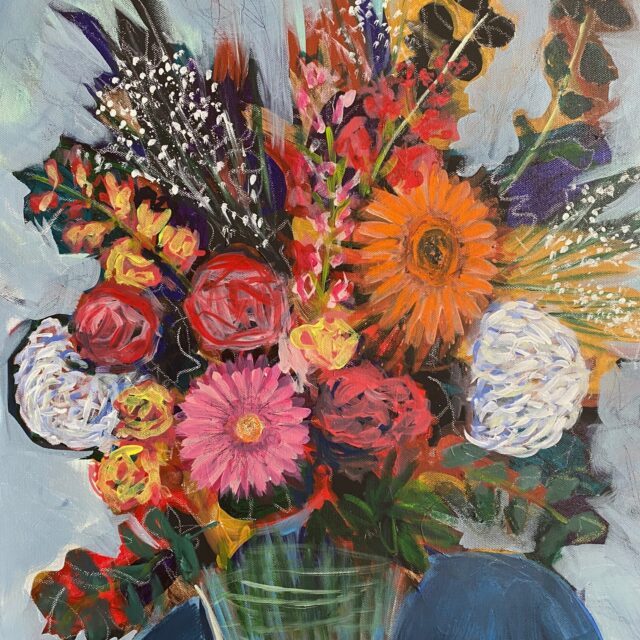 Event Date

July 21 - 30, 2023

Time

All Day

Type

In-Person
---
About Blooming Bounty: Agnes Bellegris
"Florals, with their delicate petals and vibrant colors, are a constant source of inspiration for Agnes. Whether it's a single blossom or a lush garden bursting with life, she is captivated by their intricate beauty and ephemeral nature. Each bloom tells its own story, symbolizing growth, renewal, and the cycle of life. Her intention is to invite viewers to appreciate the small miracles that unfold in nature's tapestry each day."
Agnes Bellegris is a self-taught acrylic painter who splits her time between Hamilton and Prince Edward County. She paints idyllic landscapes, cherished animals, and happy semi-abstract florals. Her colourful paintings are meant to evoke thoughtfulness and positive feelings for the viewer.
Come see Agnes Bellegris' delightful solo show at Melt Gallery on until July 23.
Opening Reception: July 1st, 1-4 PM.
Gallery hours: Thursday-Sunday, 11-5
---
Learn More