Opportunities
Call for Artists: Madoc's Outdoor Art Fest
Explore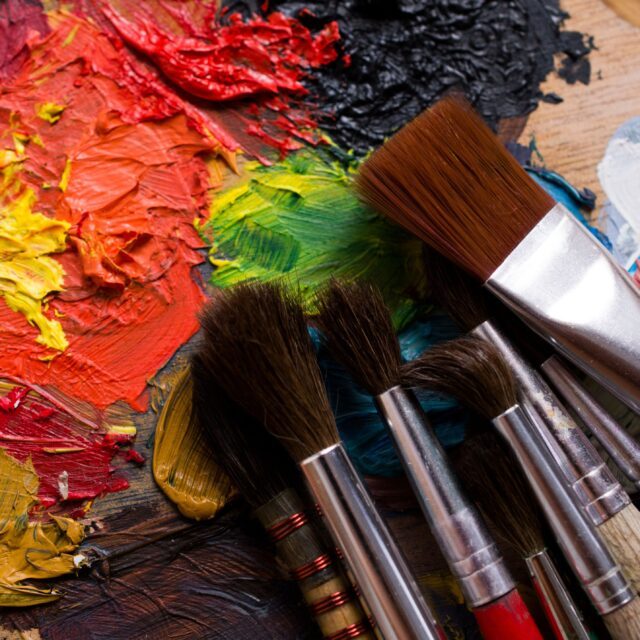 ---
About Call for Artists: Madoc's Outdoor Art Fest
Join us for a fun event featuring visual artists from the region in an outdoor Art Fest.
There are 30-40 spots available for 10x10 tents (bring your own) or up to a 6 foot table.
Location: Corner of Durham St S (Highway 62) & Seymour St E
Cost: $30
How to apply (dealine is May 6, 2023)
To secure your spot send us an email to: contact@arton62.com, with the following info:
Artists Name, Address , Email, Phone
website address &/or Instagram handle
Will you bring your own tent (max 10x10) or up to 6 foot table
What will you be selling?
​
Email transfer $30 to cover promotion and clean up costs to:
Cid_palacio@yahoo.ca with a comment about the Madoc Outdoor art fest and your name
and acknowledge that you are responsible to any loss or damage to your property/art
---
Learn More