Exhibitions, Visual Arts
Call for Artists to exhibit at Hastings Manor
Explore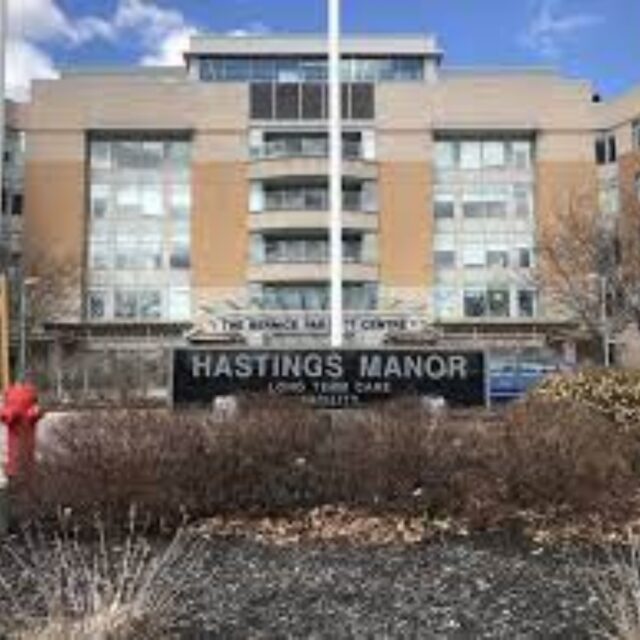 Event Date

September 29, 2022

Time

All Day

Type

In-Person
---
About Call for Artists to exhibit at Hastings Manor
Hastings Manor is putting out a call to artists! They are looking for artists who would be willing to display their work at Hastings Manor for an afternoon and would be willing to speak with the residents about their pieces. They are looking for two or three, already created pieces of art, per artist. This is an opportunity for you to share your beautiful pieces at a large venue serving 300 + people.
It can be hard for the residents at Hastings Manor to make it to the local galleries in the community and this is an opportunity for residents, family members and team members to enjoy the beautiful work of local artists in the place where the live, visit and work.
Hastings Manor is a healthcare facility that prescreens all visitors before entering the home. All participants would be required to wear a surgical mask while in the home.
Artists looking to submit please contact Jennifer LeClair at Hastings Manor: leclairj@hastingscounty.com or (613) 968-6467