Opportunities, Performing Arts
Call for Auditions: How the Other Half Loves
Explore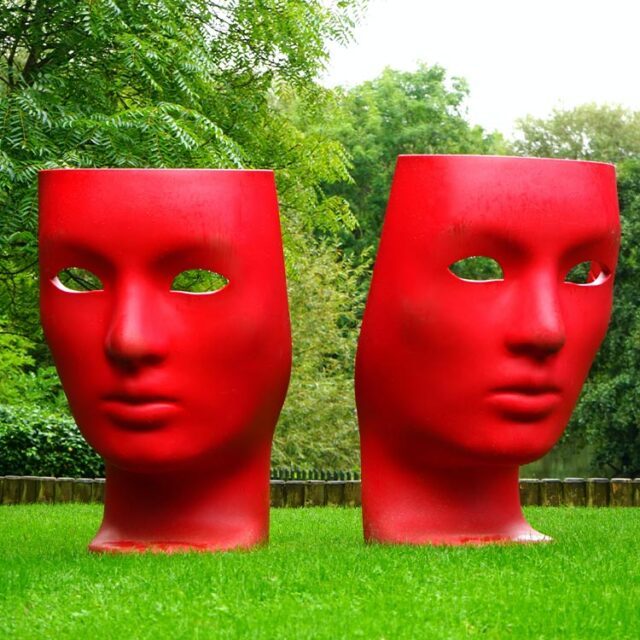 Event Date

September 4 - 5, 2022

Time

All Day

Type

In-Person
---
About Call for Auditions: How the Other Half Loves
How the Other Half Loves - By Alan Ayckbourn
Sept 4th: 2:00 p.m.
Sept. 5th: 7:00 p.m.
Performances will take place December 1-17, 2022
Cast: 3 men, 3 women
Characters:
Fiona Foster (50ish): sophisticated, wealthy, self-assured, put together; bored with her marriage and having a fling with Bob Phillips.
Frank Foster (50ish): owns the company that employs Bob and William. Sweet, befuddled, absent-minded, well-meaning; tries unsuccessfully to fix things around the house.
Teresa Phillips (30s): overwhelmed, frustrated and tired with a baby; trying to keep her marriage, home, and life together; looking for some purpose to her disheveled life.
Bob Phillips (40ish): self-centred, bored, and frustrated in his marriage and home life. Having an affair with Fiona Foster, his boss's wife.
William Detweiler (30-40ish): boring, naïve, ambitious, social climber; very controlling of Mary.
Mary Detweiler (30-40ish): controlled by William; sheltered, inhibited, timid, nervous, and socially inept.
This is a farce, so some physicality is necessary; for example, there is a fight scene between Bob and William in Act 2. Lots of running around, slamming doors, etc. Timing is essential.
The auditions will consist of readings of selected scenes from the script. No preparation of monologues or other material is necessary.
Please be prepared to stay for the full length of the auditions (2-3 hours depending on how many show up), so that you can read several scenes opposite most of the other actors auditioning.
The rehearsal schedule will be finalized after casting in order to accommodate the actors as much as possible, but generally will be 3 or 4 rehearsals per week, including one on the weekend. The time commitment will be heavier as we get closer to opening night..
For more information, contact the directors:
Dave Henderson 613-920-2648 or
Margaret Murray 613-847-6295
Image source: Pexels (cropped for size)