Classes & Workshops
Cloth Colouring and Hand-Stitching
Explore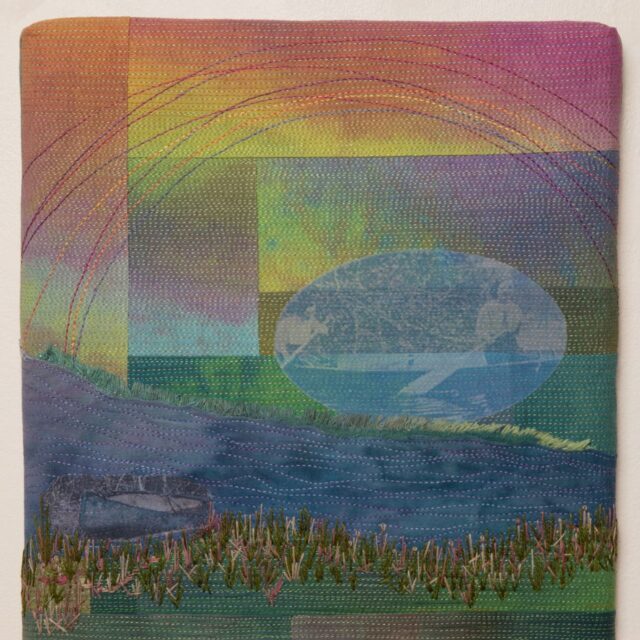 ---
About Cloth Colouring and Hand-Stitching
Join Textile and Fibre-focused Artist Bethany Garner for a new course exploring two unique textile art techniques! In the first two classes, participants will learn to build colour on cloth to create their own stunning, one-of-a-kind palettes of colour, design, and texture. Through a series of lessons and exercises, they will use easily accessible dyes and paints to create a beautiful, layered collection of up to twelve-half yards of hand-dyed ombre fabric.
The second half of the course will focus on the art of the handmade stitch, with participants exploring creative uses of threads and needles, and adding dimension and uniquely original stitches to their dyed fabric. Participants will gain new skills, confidence, and their own one-of-a-kind piece of fibre art - to be enjoyed as is or used in a future project.
No prior experience is required. This offering will provide a learning experience for everyone from beginners to seasoned artists!
---
Learn More