Performing Arts
County Comedy Project
Explore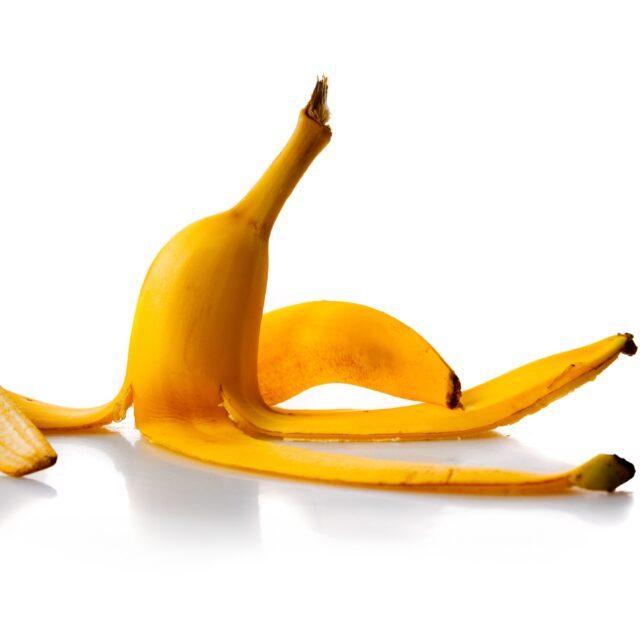 ---
About County Comedy Project
Are you a performer or comedy writer looking to showcase your talent? Look no further! Short Attention Spa and Comedy Country are hosting a community comedy event this spring and we want you to be a part of it.
From January to March, Gavin and Lenny from Short Attention Spa will guide you through a series of workshops and rehearsals to help you develop a comedy show in your chosen style - whether it's improv, sketch, or stand-up. And the best part? Participation is completely free!
Not only will this be a great opportunity to hone your comedy skills, but it's also a supportive and welcoming environment to work on social anxiety, public speaking, and just generally being funnier in life.
The initial meeting will be held at the County Arts Lab on Monday, January 30th at 7pm. Weekly rehearsals will follow, with the final schedule determined based on participant availability. Don't miss out on this exciting chance to be a part of the community comedy event of the spring!
Email shartspa@gmail.com if you want to participate!
---
Learn More