Artisan Markets
Craft Show @ The Ameliasburgh Fall Fair
Explore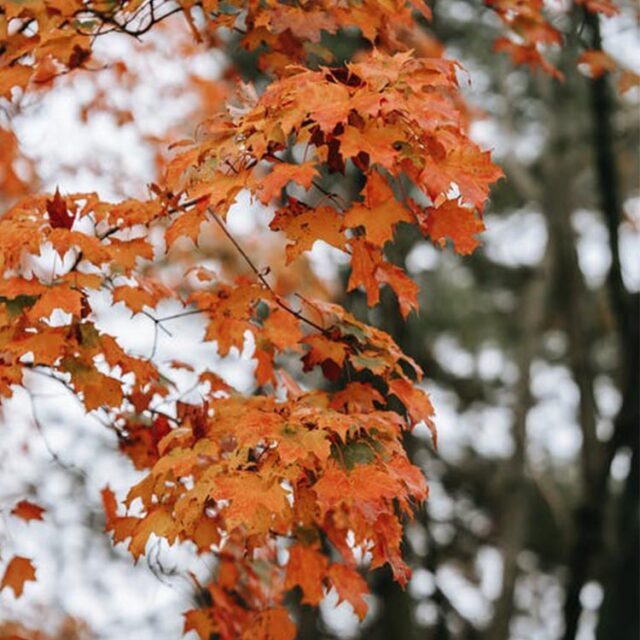 ---
About Craft Show @ The Ameliasburgh Fall Fair
Check out what some of the area's finest hand crafters and artisans have to offer at the Ameliasburgh Fall Fair craft show!
Visit the event on Facebook to get a sneak-peak at some of the vendors!
This event is made possible by the Rendersville Women's Institute and the Albury Church Women's Group.
Image source: Pexels
---
Learn More