Classes & Workshops
Creative Movement for Adults with Catelyn Thornton
Explore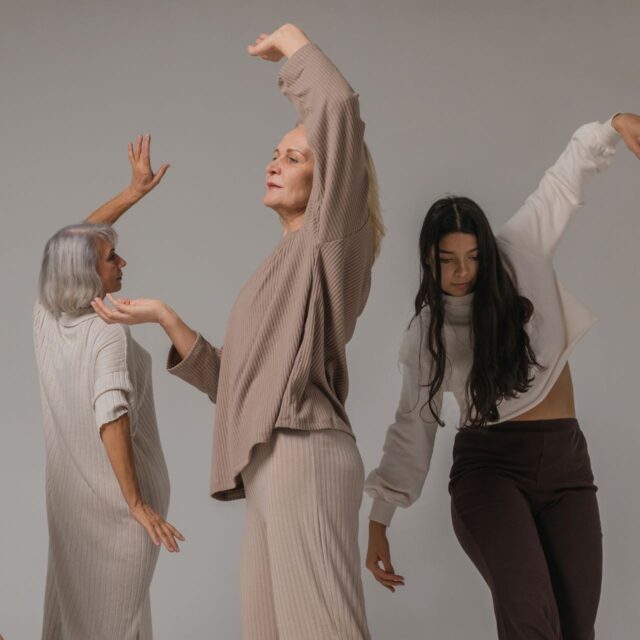 ---
About Creative Movement for Adults with Catelyn Thornton
Increase your mental, physical, and creative well-being with Creative Movement for Adults! Artist Instructor Catelyn Thornton will guide participants in a range of activities aimed at bolstering their physical and mental health while engaging their imagination, broadening their understanding of the artistic elements of movement, and connecting with others in a fun, low-pressure environment. Focusing on key movement elements (shape, space, time, and dynamics/energy) and techniques (balance, flexibility, strength, coordination, rhythm, alignment/posture, and kinesthetic awareness), the course will provide participants with a toolkit of enjoyable strategies for improving mental cognition, minimizing and managing stress, and supporting their physical health. No experience necessary; all you need is a desire to be active, social, and have creative fun!
This is a 6 week course beginning on March 23rd, from 10am to 12pm. There is no class on April 30th.
A note for those who attended the Fall 2022 Creative Movement course - Catelyn is planning all new creative activities for the Spring 2023 edition, so feel free to join us again for some new challenges!
---
Learn More