Live Music + Concerts, Performing Arts
David James Allen Album Release Party
Explore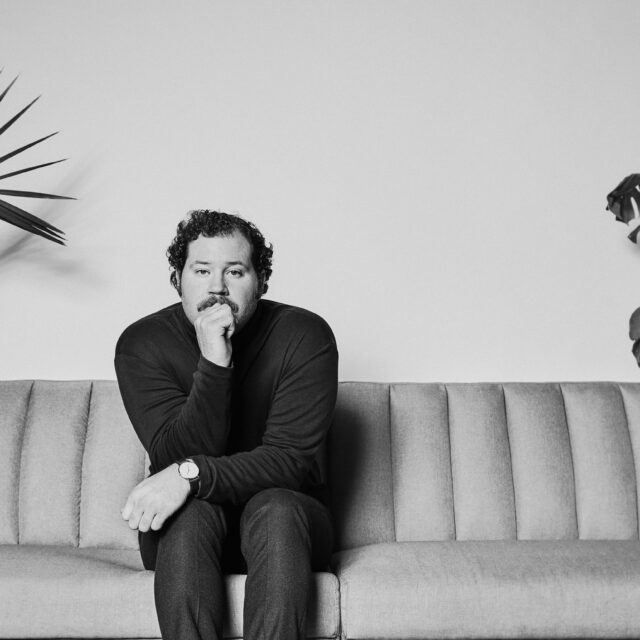 Event Date

July 23, 2023

Time

6:00 pm - 10:00 pm

Type

In-Person
---
About David James Allen Album Release Party
NEW ALBUM RELEASE PARTY, GET A COPY OF NEW CD WITH PURCHASE OF TICKET! ALSO INCLUDES DOWNLOAD CARD FOR DIGITAL ALBUM.
David James Allen & The Growing Machine [Solo/One-Man Band] performing at The Acoustic Grill in Picton, Ontario (Prince Edward County)
Listening to David James Allen, it often feels as if he channeling every cool record you've ever owned. Built upon a rootsy funkiness that's part JJ Cale and The Band, accentuated with shades of Daptone and Bill Withers, his songs spin off into emotional realms populated by the likes of Bob Dylan, Townes Van Zandt and Harry Nilsson. As with all great art, the magic is conjured through alchemy, and more importantly, through a connection to a level of consciousness few of us have the capacity to access. 
 David James Allen has been releasing music for more than a decade, but over the past five years—after moving eastward from Toronto to the wilds of Prince Edward County—he has been startlingly prolific. Beginning with 2017's When The Demons Come and carrying on through 2020's Radiations and the following year's The Architect, Allen has been steadily amassing a remarkable body of work that stands alongside those of any of his Canadian contemporaries. 
 Now comes By The Summertime, an album that keeps Allen's winning streak solidly intact. Allen cites Canadian poets Al Purdy and Nelson Ball for inspiring many of his new lyrics, but he could surely write his own book based on the backstories to each song on By The Summertime. Finding the sweet spot between simplicity and boundary pushing is a goal many artists seek with varying degrees of success. For David James Allen though, it just seems to be where he naturally resides.
---
Learn More