Live Music + Concerts
David James Allen Live at Mount Tabor with Special Guests
Explore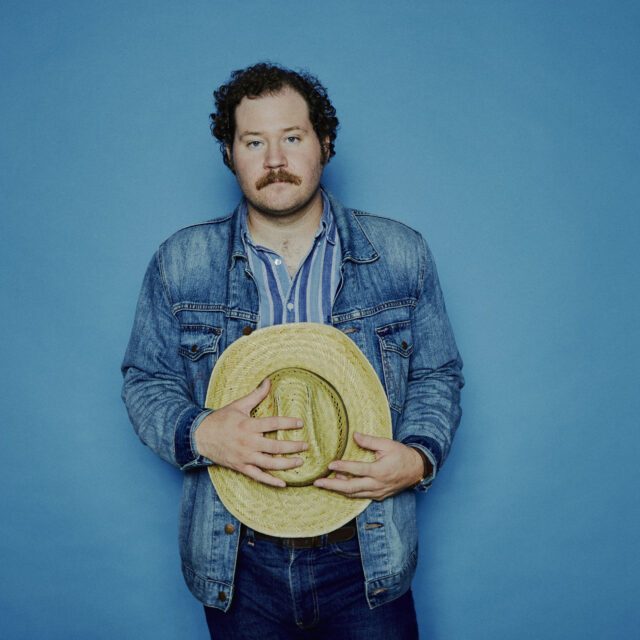 Event Date

November 26, 2022

Time

7:00 pm - 11:00 pm

Type

In-Person
---
About David James Allen Live at Mount Tabor with Special Guests
David James Allen's third solo record The Architect tells almost a decade's worth of stories that touch on politics, making music, love, and the journey he took to take control of his life. Ranging from bluesy alt-country to easy sounding folk and country songs, The Architect was largely recorded live off the floor at Catherine North Studios in Hamilton, Ontario. Co-produced by Allen and William D. Crann [Mappe Of, The Trews, Iskew], there's a warmth to its sound that mirrors the community that Allen hopes listeners find in the album.
David James Allen is bringing songs from The Architect, new songs and curated collection from previous releases to Mount Tabor Theatre in a solo, one man band configuration complete with drum machine, harmonicas, loops and organs.
with Special Guest Evan Redsky & Kashka!!
**PLEASE BRING CANNED GOOD FOR DONATION ON ENTRY**
---
Learn More