Opportunities, Visual Arts
Decay Group Show - Call for Submissions
Explore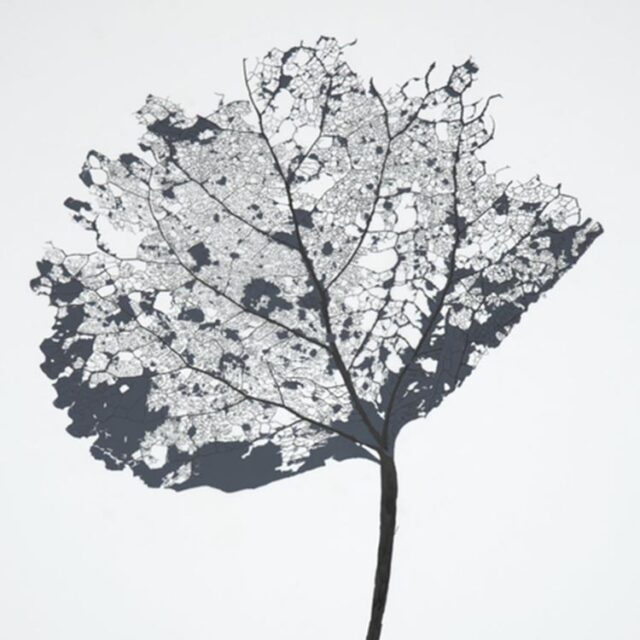 Event Date

October 9, 2022

Time

All Day
---
About Decay Group Show - Call for Submissions
Apply to enter our group group show Decay! This show will run from October 28 - November 13. All works in any medium are welcomed, the only requirement is that applicants' work must be inspired by decomposition, rot, deterioration, decline, loss, and/or ruin.
If you're interested in applying to be a part of our group show, please send us your proposal for what piece(s) you would like to display in the upcoming group show. Maximum three pieces per artist. Images of work will be required.
Submit the application via email to info@meltstudiogallery.com with "Melt Artists Submission: DECAY" in the subject line. Please be sure that your application includes your name, and complete contact information: phone number, email address, website, link to your Instagram account if applicable, and photos of work for consideration. Please note all works must be for sale. A gallery commission is deducted from each sale. Please contact us to review our exhibition contract.
Deadline for email submission: Oct. 9
Jury notification: Oct. 16
Accepted works to be delivered to the gallery by: Oct. 23
Image source: Melt Studio and Gallery Facebook Page (Balsam Leaf - Alexandrea Kiss) (edited for size)
---
Learn More