Live Music + Concerts
Dinner & a Show Tasting with Elmwood Harmony
Explore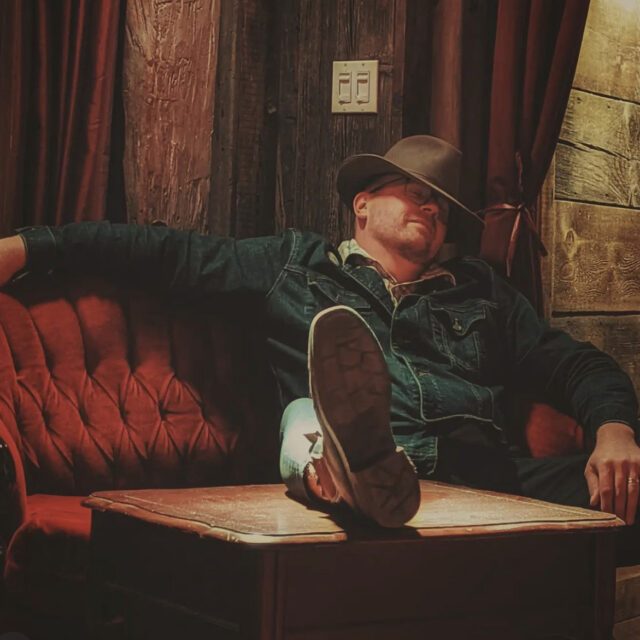 Event Date

March 25, 2023

Time

6:00 pm - 9:00 pm

Type

In-Person
---
About Dinner & a Show Tasting with Elmwood Harmony
Indulge in the last weekend of Maple Madness with us as we welcome Elmwood Harmony to serenade us as we enjoy Maple Madness inspired cuisine in the Speakeasy. (If you haven't seen it yet, think English pub meets French Bordello.)
Indulge in food, drink and song. Enjoy a one plate meal paired with a three wine tasting presented by Sherry Karlo or Saxe Brickenden.
We'll be making maple pulled jackfruit gluten-free bannock sliders with a zesty winter slaw.
Trevor Norris is one of the funnest musicians we work with. Half singer / songwriter, half comedian, he will keep you entertained all night long. One half of the County's own Norris & Jones duo, Trevor Norris brings his dynamic acoustic repertoire to Karlo Estates for an evening of classic hits, singer-songwriter gems, and Canadiana favorites spanning the 60's all the way to the present.
Trevor's love of melody and soulful singers includes delving into the catalogs of The Beatles, Neil Young, U2, The Tragically Hip, The Killers, Joel Plaskett, Jeff Tweedy (Wilco), Ray Lamontagne, and many others.
5:30 PM – Wine available by the glass.
6:30 PM – Gluten Free plant-based one plate meal is served and the tasting begins.
Be prepared for a Maple inspired night.
7:15PM – Join for the music until 9:00PM.
Reserve your place for the full Dinner & a Show experience for just $47.
Karlo Estates. Gold-Medal. Fun.
---
Learn More