Live Music + Concerts
Dinner and a Show Tasting with Megan Hutton
Explore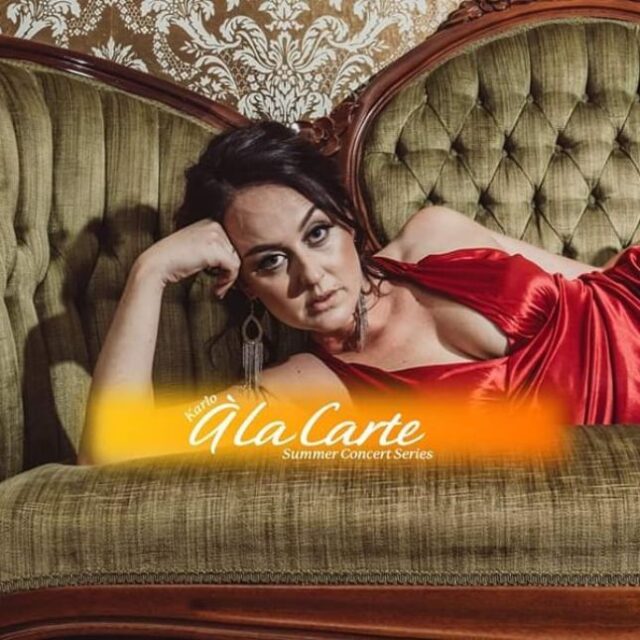 Event Date

January 28, 2023

Time

6:00 pm - 9:00 pm

Type

In-Person
---
About Dinner and a Show Tasting with Megan Hutton
The County's own, Megan Hutton, best known as the lead singer of Instant Rivalry, is an award winning singer songwriter. Her performances range from original material to classic rock, folk and pop. She has shared the stage with Corb Lund, Jefferson Airplane, Tanya Tucker, and Lindi Ortega. She has been a professional musician since she was 15 years old. Come out and see this songstress acoustic!
On the menu will be three wines presented by Vintner Sherry Karlo paired to goulash and dumplings - deep, rich, hot and bursting with umami tomato and paprika flavours for a mouthwatering meal. It's served with a baby spinach salad and dairy free yogurt. Everything is gluten free and plant-based so everyone can enjoy.
Doors open at 6 pm so you can get settled with wine by the glass. At 6:30, dinner will be served. Between each tasting, Megan will perform songs inspired by the pairings. By 7:15 or so, you'll be enjoying over two hours of live music performances by one of the County's most popular musicians.
---
Learn More