Live Music + Concerts
Douglas MacKenzie - LIVE!
Explore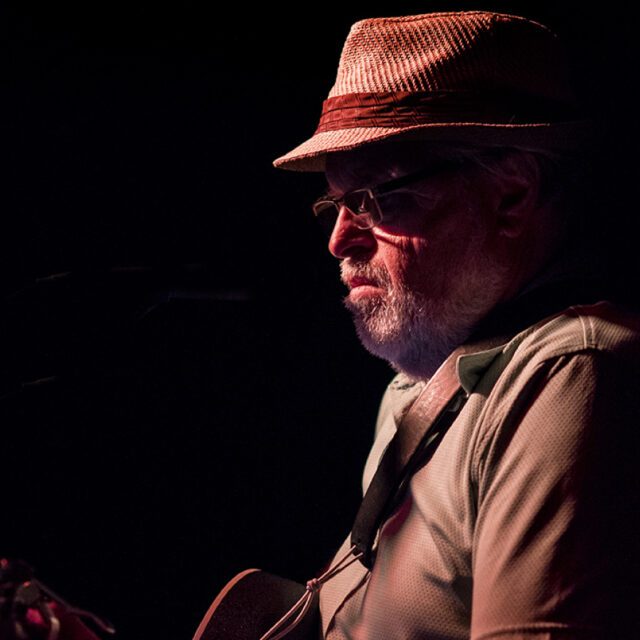 ---
About Douglas MacKenzie - LIVE!
Shelter Valley Concert Series host Randy Stewart opens for a set and then introduces us to Douglas MacKenzie - an Oshawa singer-songwriter with one album (More Love to Begin) and a recent single (Every Day) to his credit, Doug is a self-taught musician with a unique finger style guitar method who brings 50+ years of playing experience & a passion for music to every show - striving always for meaningful, lasting messages that he can turn into song.
---
Learn More