Live Music + Concerts
Elmwood Harmony - LIVE!
Explore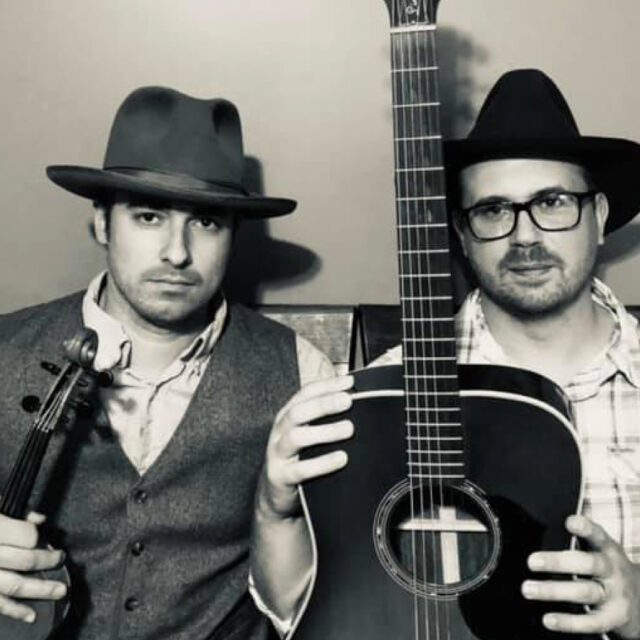 ---
About Elmwood Harmony - LIVE!
Stone Hall Sessions is pleased and proud to present The Undeniable Songs of ELMWOOD HARMONY- in concert.
Elmwood Harmony is a folky duo (John LeBaron and Kyle Mitchell) from Belleville Ontario with a diverse musical setlist packed with vocal and guitar harmonies - and an outstanding catalogue of original music.
---
Learn More