Exhibitions, Visual Arts
Energy and Light Contemporary Art Show
Explore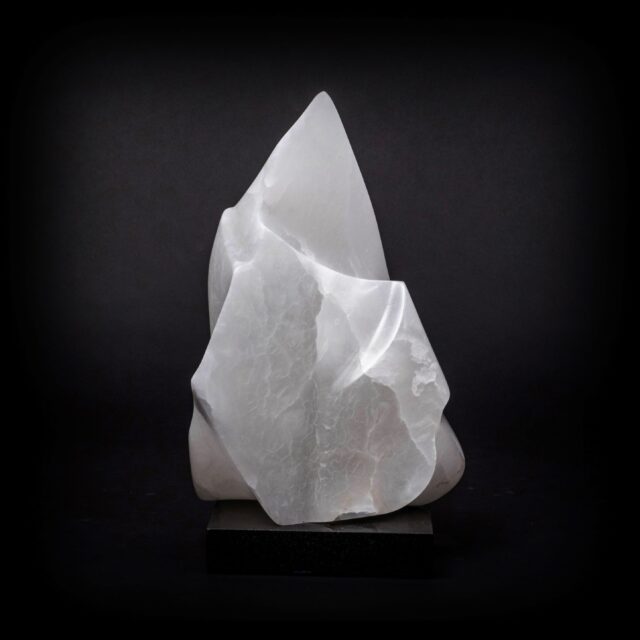 Event Date

July 29 - 31, 2022

Time

10:00 am - 5:00 pm

Type

In-Person
---
About Energy and Light Contemporary Art Show
Tom Ashbourne & Claudia Jean McCabe are delighted to be the first artists to present their work in PECAC's new space.
Opening Reception - Friday 6 ‐ 8 pm
Artists' Talk ‐ Saturday 2 pm
Sculptor Tom Ashbourne SSC SCA OSA primarily works in stone, using its natural energy and colours to create beautiful contemporary abstract sculptures. Like all exceptional art, Tom's sculptures communicate meaning through form and energy. His signature style is sensuous curves, touchable textures, and compelling tension between positive and negative space.
Tom Ashbourne SSC SCA OSA
www.tomashbourne.com
Painter Claudia Jean McCabe ... for reasons, beyond seasons, I paint. The never‐ending promises of self‐discovery inform my heart, awaken my soul, fuel my passion, and keep my spirit nourished with creativity's infinite mysteries. A sense of benevolent One‐ness with all Creation. Painting keeps this artist curious, searching, ever grateful, and joyfully alive. The stuff of wonderment. Gifts from a devoted Muse.
Claudia Jean McCabe
www.cjmccabe.com
---