Exhibitions, Opportunities, Visual Arts, Film
Format Project Gallery: Call for Media art/installation
Explore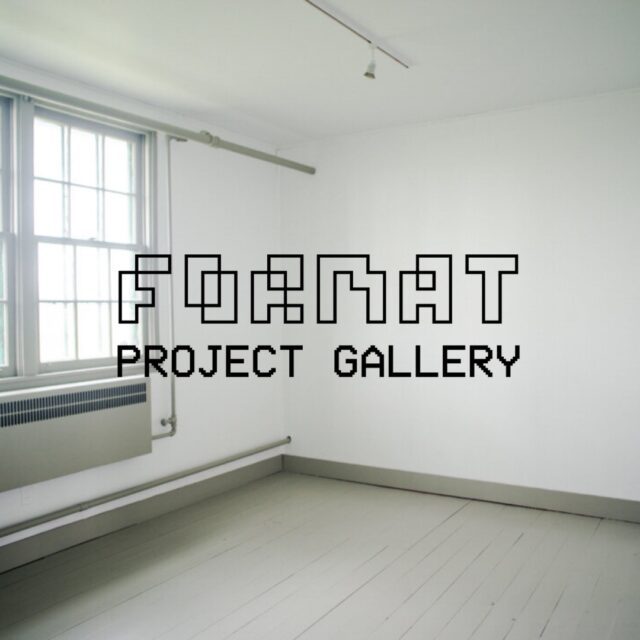 Event Date

January 27 - December 31, 2023

Time

All Day

Type

In-Person
---
About Format Project Gallery: Call for Media art/installation
FORMAT Project Gallery is located within Melt Studio and Gallery in Picton. This gallery is run and maintained by curator and art installer Vanessa B. Rieger in part with the Melt Studios team, website, and social media accounts.
FORMAT's mandate is to showcase and highlight artworks that explore the boundaries of art installation, audio/visuals arts and art beyond the 2D realms.  Such works could include sculpture installation, video art/documentation, and mural installations.  In the commercial art world, site specific, ephemeral arts and A/V installation often gets overlooked for exhibitions due to the concern that these artworks are "harder to sell" and commodify.  However, at FORMAT we understand the intrinsic value of artists who push boundaries and ask questions about art and material "value".  We encourage artists to experiment, push art/technology forwards and introduce us to new facets of art creation.  What's your FORMAT?
FORMAT Gallery understands the nature of these mediums and works to provide artists the opportunity to exhibit their work free from the pressures of commodification.  While we encourage artists to exhibit artworks and editions that can be for sale, it is not mandatory to exhibit in this gallery.
Our FORMAT project gallery rental agreements come with various fee options so that we can tailor fees to the artist's means to make accessibility our priority.
For inquiries about our project room rental fees and agreements please email us at info@meltstudiogallery.com  with subject line FORMAT GALLERY.
---
Learn More