Exhibitions, QAC, Visual Arts
Free Arts Walk - Downtown Belleville
Explore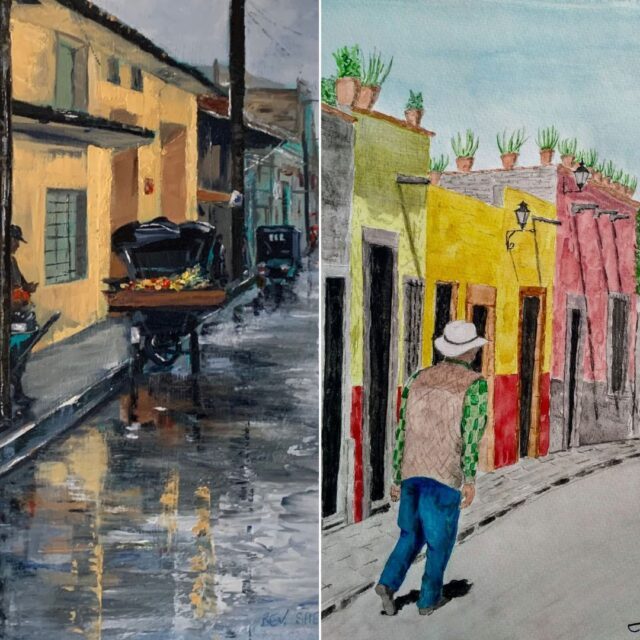 Event Date

April 6, 2023

Time

All Day

Type

In-Person
---
About Free Arts Walk - Downtown Belleville
FREE EVENT - Thurs. April 6, 2023
ARTS WALK - Downtown Belleville
Take a stroll through the 'gallery district'.
Drop into the Quinte Arts Council gallery at 36 Bridge St East for the opening reception of "Duet" and meet the artists Bev Shepherd and Hugh Perry - a duet of two emerging artists in the Quinte Region.
Visit Gallery 121 at 48 Bridge Street East for "In My End is My Beginning" art by various local artists.
Visit the Belleville Art Association at 208 Front St. to view their latest show entitled "Rebirth".
Then head over to Parrott Gallery in the Belleville Public Library for "Landed Again"- Land seen from near and far featuring fibre work by Kingston area artists Linda Coulter & Phillida Hargreaves .
In Gallery 2 see "Patience: a Space for Reflection and Thought" by Roger Sutcliffe featuring hand-pulled prints.
In the corridor gallery check out Portugal: The Azores, the Algarve, and more. Photographs by Randy & Janet Googe.
---