Live Music + Concerts
FREE Jazz Improv Workshop Series
Explore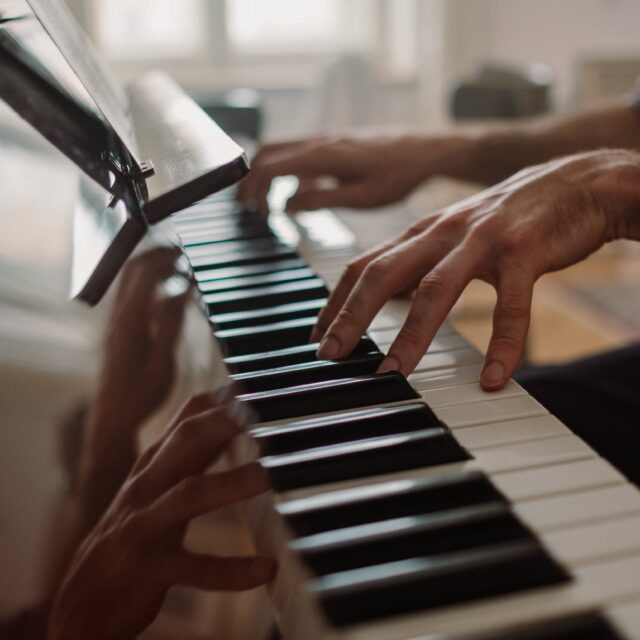 Event Date

June 18, 2022

Time

12:30 pm - 2:00 pm
---
About FREE Jazz Improv Workshop Series
Free 3 session series with Howard Rees, jazz pianist
April 16 – May 21 – June 18
About the Improv Workshops:
open to ALL instrumentalists and ALL levels.
Pre-requisite is a knowledge of the Major and Dominant 7th scales.
Workshops are participatory and may be recorded. Please bring your instrument.
Chord and scale relationship (how to choose a scale for each chord type)
ways of 'shaping the scale' into interesting improv ideas
applying to song forms including 12 bar blues and jazz standards
AFTER the workshops, stay for the FREE JAZZ CONCERTS with the Howard Rees Trio!