Other
Free Play with Sharon Hart
Explore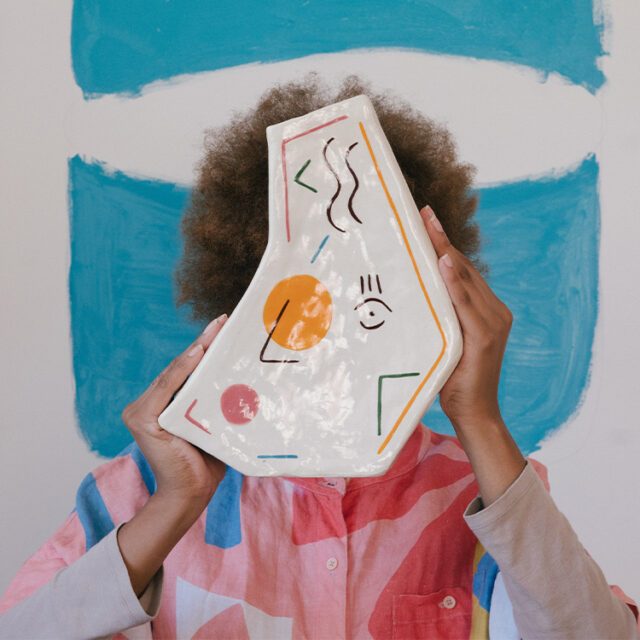 ---
About Free Play with Sharon Hart
The perfect start to Sunday morning.
This is a drop-in program dedicated to free play and child led play. Games, toys and sensory objects will be available for your little ones, with tea and coffee for you.
Sundays in February from 9:00 AM - 10:00 AM. Register online or email programs@baxterartscentre.org.
This program is PWYC with donations funding further children's programming.
About Sharon Hart
As a Child and Youth Advocate for many years, Sharon has created and delivered healthy relationship programs to students in grades one to nine in both the public and private school systems. She believes having a healthy relationship with oneself is the foundation to developing strong connections with others.
---
Learn More