Classes & Workshops
Gathering In The Light
Explore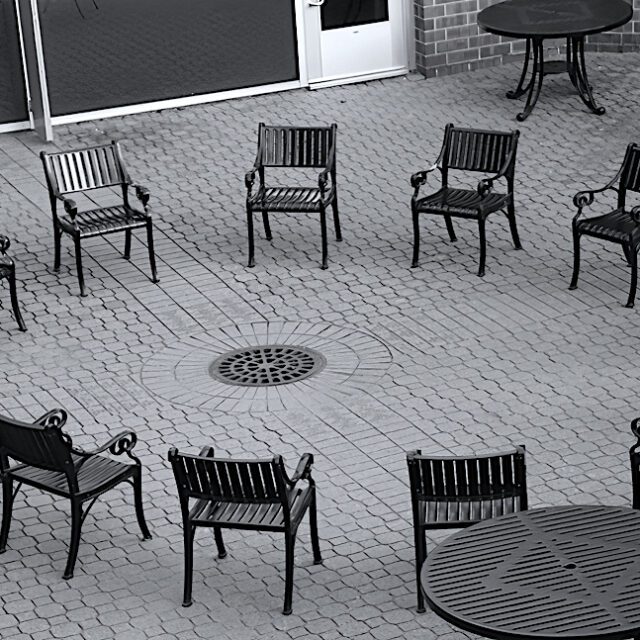 ---
About Gathering In The Light
Joy is an essential element of the radical hope that feeds our souls during difficult times.
Where do we find joy in our lives? How do we create joy in challenging times? These are the primary questions for Gathering In The Light: A Writing Workshop About Joy. As a counter-intuitive balm for the soul, it will be a safe, encouraging, non-judgemental place to explore the healing power of joy through the use of our own writing.
The basic assumption of the workshop is that the experience of joy is profoundly healing and restorative. Joy gives us strength when life becomes challenging.
Each of the workshop's five two-hour sessions has a different theme, reflecting our varying experiences of joy. The themes are not silos – merely prompts. There is an expectation that workshop participants will write a piece in response to each of the weekly themes. (Yes, this is homework – think of it as emotional sweat equity.)
Wednesdays, May 17, 24, 31, June 7 & 14 from 5:00 PM to 7:00 PM.
This is a 5-week workshop is $200 per person. We are working towards accessible programming for all, we are happy to offer workshops at a rate of $100 per person.
About Larry Tayler
Larry Tayler (he/him) is a writer, photographer, public speaker, and workshop presenter. A 'County Boy' by birth, he retired back to Picton with his husband after a 36-year teaching career. Thank you for your interest in this writing workshop. Questions? Please email Larry at LarryTayler@gmail.com . (Note the spelling of his last name.)
---
---
Learn More