Opportunities
House of Anansi Submissions Open
Explore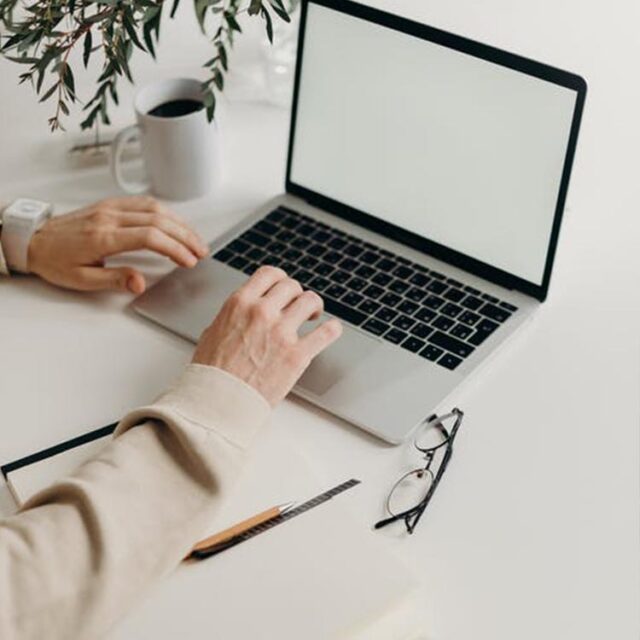 ---
About House of Anansi Submissions Open
Are you looking to submit a manuscript to publishers? Twice a year House of Anansi allows submissions directly from authors. Submissions are open during the month of August.
Please note that during open submission periods, Anansi is only able to consider submissions from Canadian citizens or residents, or Indigenous Peoples from Turtle Island and around the world who are eligible to hold Canadian citizenship. Writers submitting work through the portal must not currently have an agent.
They invite work from anyone who fits the above parameters and wishes to submit. In particular, they want to see work by writers from historically underrepresented communities, including—but not limited to—those who are Black, Indigenous, people of colour, disabled, neurodivergent, LGBTQIA+, debuting later in life, or without an MFA.
---
Learn More