Classes & Workshops
How to make Crochet Leaf Bookmarks
Explore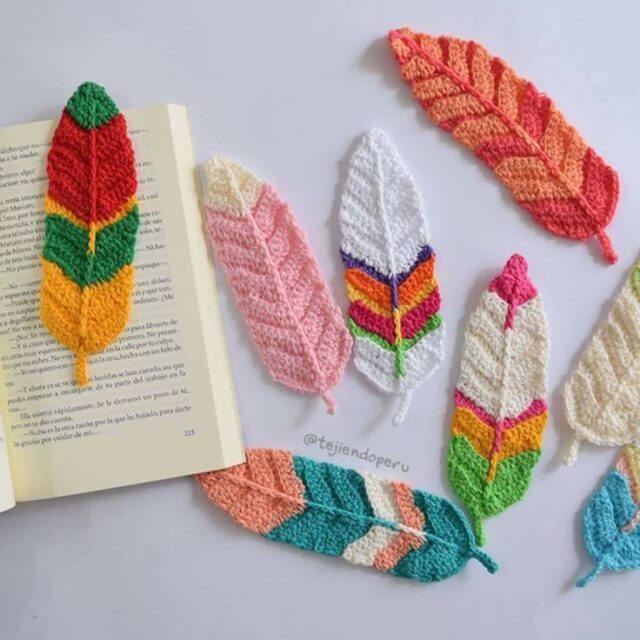 ---
About How to make Crochet Leaf Bookmarks
Greetings Nifty Crafters,
This course is to learn how to make Crocheted Leaf Bookmarks
The course time is from 10am till 1pm on the 12th of November.
All materials provided for course:
- Yarn; size medium / number 4,
- Crochet hook size either a
4,
4.5
5,
(The size of the hook depends on how big you would like the bookmark to be)
- A threading Needle.
The cost of the course is $30,
This includes all Materials and Instruction.
*Bring a snack if needed.
*All ages are welcome!
---
Learn More