Howard Rees Jazz Workshops
Explore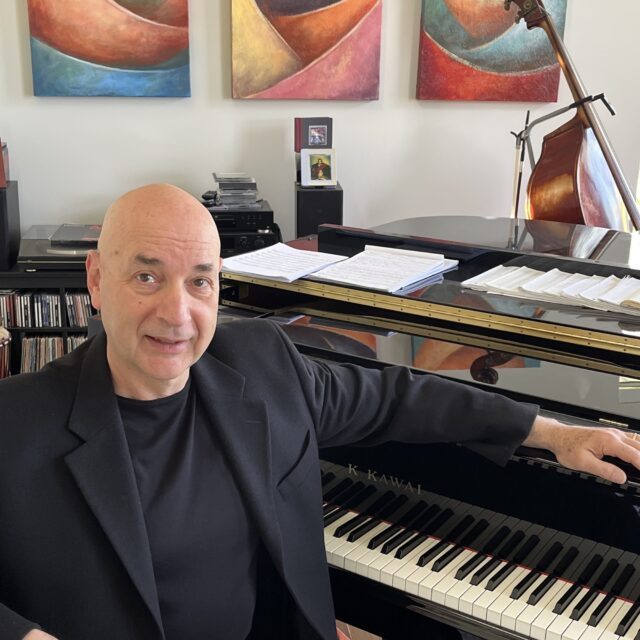 ---
About Howard Rees Jazz Workshops
Pianist Howard Rees is giving a weekly jazz workshop at the Quinte Arts Council. The workshop welcomes musicians of all instruments and levels of experience with jazz.
The focus will be on improvisation, harmony, and ensemble playing. The cost per workshop is $20.
Howard was a long-time apprentice of jazz master Barry Harris. He has performed and taught on five continents, and his Toronto-based jazz workshop, founded in 1984, is Canada's oldest independent jazz school. His books on Barry Harris' methodology are taught in university jazz programs worldwide.
For more information, please contact Howard Rees.
---
Learn More