Live Music + Concerts, Performing Arts
"If Lilacs Could Sing" - An Afternoon of Historical Ballads and Stories featuring Stephen Bruce Medd
Explore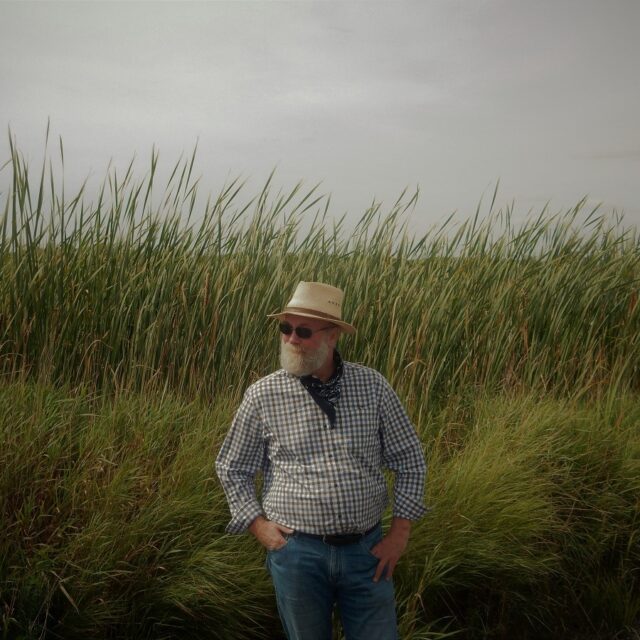 Event Date

June 11, 2023

Time

1:30 pm - 3:30 pm

Type

In-Person
---
About "If Lilacs Could Sing" - An Afternoon of Historical Ballads and Stories featuring Stephen Bruce Medd
Glenwood Cemetery is pleased to announce an upcoming event, "If Lilacs Could Sing," featuring a captivating performance by Stephen Bruce Medd, a renowned performing songwriter of historical ballads and spiritual songs. The event will take place on Sunday, June 11, from 1:30 to 3:30pm at the Glenwood Cemetery Chapel in Picton. Admission is by donation.
Stephen Bruce Medd, an accomplished musician and songwriter, draws inspiration from Canadian history, his extensive exploration of remote and scenic landscapes as a geologist, and current social issues. In a notable achievement, Medd recorded three spiritual folk songs he wrote for Avril Lavigne in 1999-2000, which marked her first studio recordings before her subsequent discovery by the music industry.
Medd's latest project, "If Lilacs Could Sing," encompasses a book of compelling ballads and accompanying recordings that delve into captivating historical moments and notable figures from the Bay of Quinte region, Greater Napanee, and Kingston. The event at Glenwood Cemetery will provide attendees with a unique opportunity to experience these enchanting musical compositions and stories firsthand.
The Glenwood Cemetery Chapel, located at 47 Ferguson St. in Picton, will serve as the venue for this captivating performance. Attendees are invited to immerse themselves in an afternoon of historical ballads and engaging narratives that celebrate the rich heritage of the region.
For more information about the event, please visit the Glenwood Cemetery website at www.glenwoodcemetery.ca or contact 613-476-3511.
About Glenwood Cemetery:
Glenwood Cemetery, located in Picton, is a historic resting place that serves as a tribute to the local community's past. Established in 1873, the cemetery offers a serene and picturesque environment, hosting a variety of cultural and educational events throughout the year. Glenwood Cemetery is dedicated to preserving and honouring the region's history while providing a peaceful and contemplative space for visitors. For more information, please visit www.glenwoodcemetery.ca.
---
Learn More