Classes & Workshops
Improvisation for Building Young People's Mental Health
Explore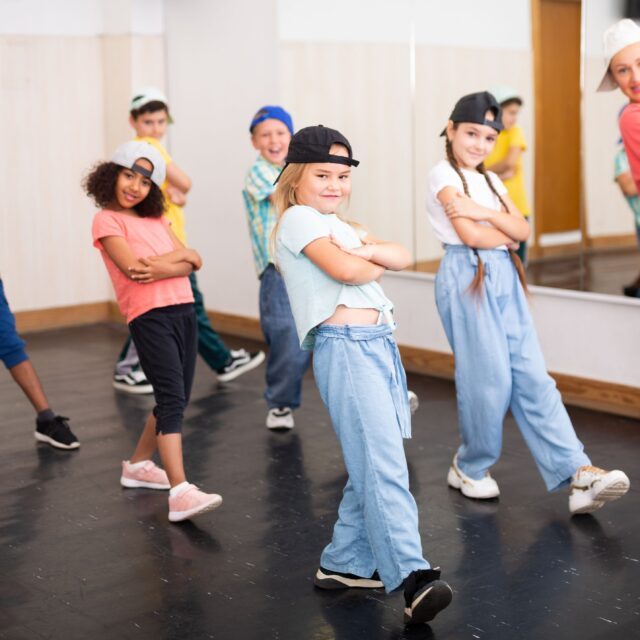 Event Date

October 18, 2022

Time

3:30 pm - 4:30 pm

Type

In-Person
---
About Improvisation for Building Young People's Mental Health
Kids feel their most awesome when they get the chance to be creative and express themselves just as they are.
This is why The Priory Wellness Centre is offering an improvisation class aimed towards building their self-esteem, confidence and mental resilience. They provide a safe space where participants will be able to develop greater empathy and self confidence through enhancing one's self-acceptance and sense of connection with others. Improvisation uses the principles of mindfulness, playfulness, active listening, and being present in the moment. Above all, the aim is to have lots of fun and laughter!
This group is for anyone who wishes to address any feelings of anxiety, if you are neurodiverse (for instance on the autism spectrum, have a learning disability or have ADHD), as well as those who just wish to connect with other young people in a safe environment.
Groups are led by trained mental health professionals.
If you are aged 12 or above, you are welcome to attend. Places are limited to please book in advance by calling Andy on: 613 689 7783.
Cost: $20 per session.
---
Learn More