Opportunities, Visual Arts, Classes & Workshops
Indigenous Artists in Communities and Schools Projects - Grant Application
Explore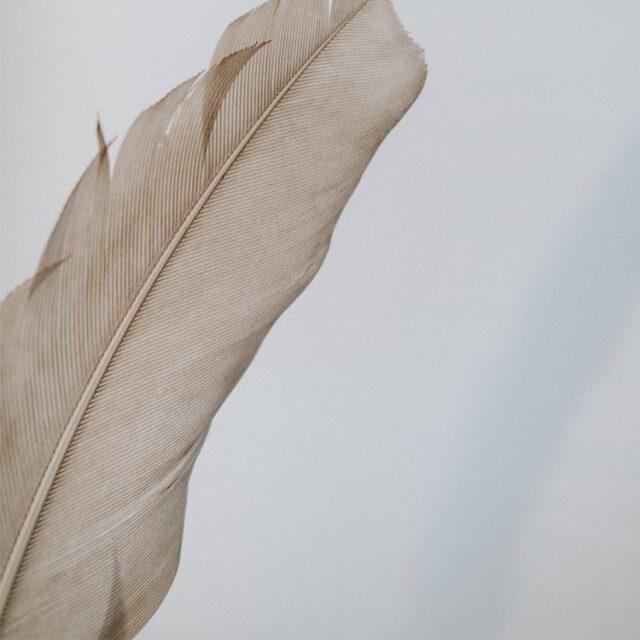 Event Date

October 9, 2022

Time

All Day
---
About Indigenous Artists in Communities and Schools Projects - Grant Application
This program supports projects that bring together Ontario-based Indigenous artists or Elders to:
- Work with individuals or groups of people from a community on collaborative activities that create a meaningful arts experience and transmit artistic skills and knowledge.
- Teach arts workshops in schools during the upcoming school year, engaging children and youth in creative, active, hands-on and in-depth arts experiences.
The program has five categories with different grant amounts available for each:
1. Community arts projects, max $15,000
2. Indigenous languages through the arts, max $15,000
3. Training for community artists and animators, max $15,000
4. Indigenous artists in schools projects, max $15,000
5. Indigenous artists in northern fly-in communities, max $17,000
Eligible applicants include:
- Professional artists and Elders who identify as First-Nations, Métis or Inuit, and are Ontario residents.
- Ad hoc group and collectives comprised of individuals, of whom at least 50% identify as Indigenous.
- Not-for-profit Indigenous organizations, centres and councils.
- Elders and language/knowledge keepers who are engaged in an artistic practice
- Ontario schools run by First Nations or Indigenous Education Authorities, applying to bring in Indigenous artists.
- Part-time teachers
Some of what this program funds:
- Community-engaged co-creation, production, exhibitions and presentations, in all arts disciplines.
- Workshop series, art camps, summer programs, experiential arts learning activities and a after-school art programs.
- Training for artists who wish to improve their skills and work in community settings.
- Mentorship of emerging Indigenous artist educators, aged between 18-30.
- Transportation, accommodations and meals, materials and supplies, and equipment rental.
- And more.
Visit grant website for full details, exclusion criteria and application.
---
Learn More