Opportunities, Visual Arts
Indigenous Visual Artists Materials: Grant Application
Explore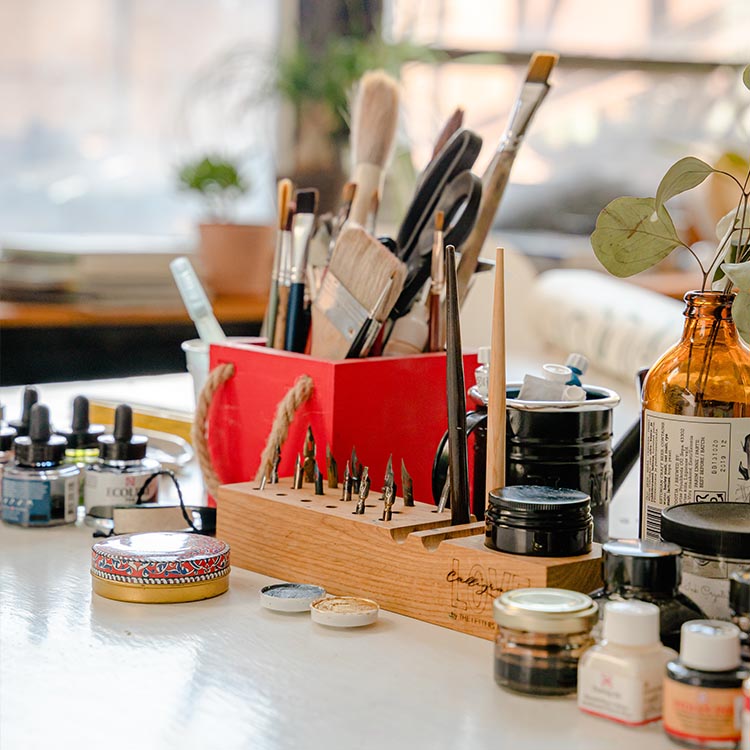 Event Date

January 31, 2023

Time

All Day
---
About Indigenous Visual Artists Materials: Grant Application
The program supports Ontario-based First Nations, Inuit and Métis artists working in the visual arts, crafts or traditional/customary Indigenous art forms to create artwork. Grants of $500 or $1,000 help cover the cost of buying art materials and supplies.
Eligible applicants:
- Artists and Elders who self-identify as First Nations, Métis or Inuit
- Applicants must be Ontario residents
The grant can be used for the following expenses:
- Materials and art supplies, such as wood, fabric, thread, stone, leather hides, sinew, beads, needles, photographic printing, inks, metals, paint, canvas, paper, pencils, etc.
- Small tools for making the artwork or for harvesting or gathering materials, such as blades, carving tools, awls, scissors, etc.
- Purchase of materials or tools required to run or participate in workshops
- Delivery: cost of transporting or shipping materials and supplies
travel costs for gathering natural materials
Visit the grant website for full details, grant application and exclusion criteria.
---
Learn More