Classes & Workshops
Intro to Nature Journaling: Dahlias
Explore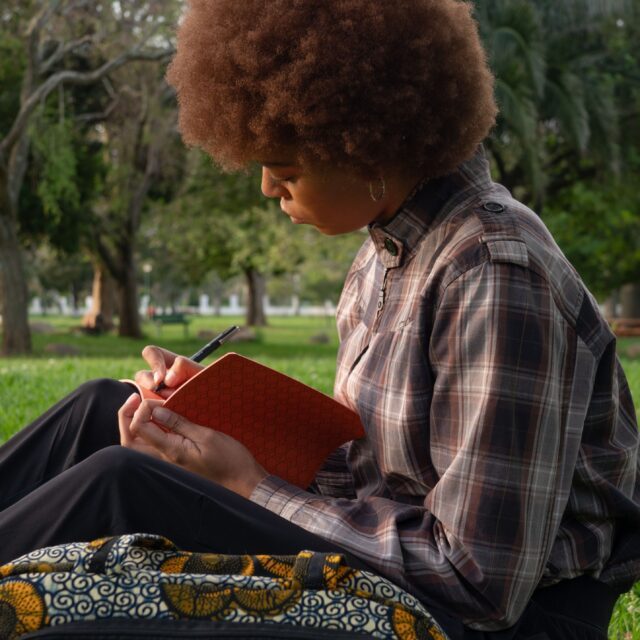 ---
About Intro to Nature Journaling: Dahlias
Use mindful observation to discover the fascinating complexity of these gorgeous and popular flowers.
During this half-day workshop, you will learn tips that you can use in your own gardens or when out exploring nature.
As an added bonus, you will leave with your very own bouquet of fresh cut dahlias*
Sunday October 23 from 1:30 PM to 3:30 PM.
$35 for a half-day course. All materials provided.
No previous art experience necessary. While basic materials will be provided, participants are welcome to bring any kind of drawing or painting supplies that they have on hand to also use.
*in the unlikely event of crop failure due to poor weather or insect outbreak, participants will receive a tuber of their choice to plant next spring
About Corina Brdar
Corina Brdar is a dedicated gardener, dahlia enthusiast, and professional ecologist. Her nature journaling practice is an expression of her appreciation of nature and her curiosity about other living beings. It also encourages her to spend more time enjoying and learning about her garden (and less time weeding it). Nature journaling is an intersection between creativity, mindfulness, and nature, and she loves drawing on her background in these realms to encourage and guide others.
Find more information at livingbeingmindfulness.weebly.com
---
Learn More