Live Music + Concerts
Justin Maki - Live And Alive - Up North
Explore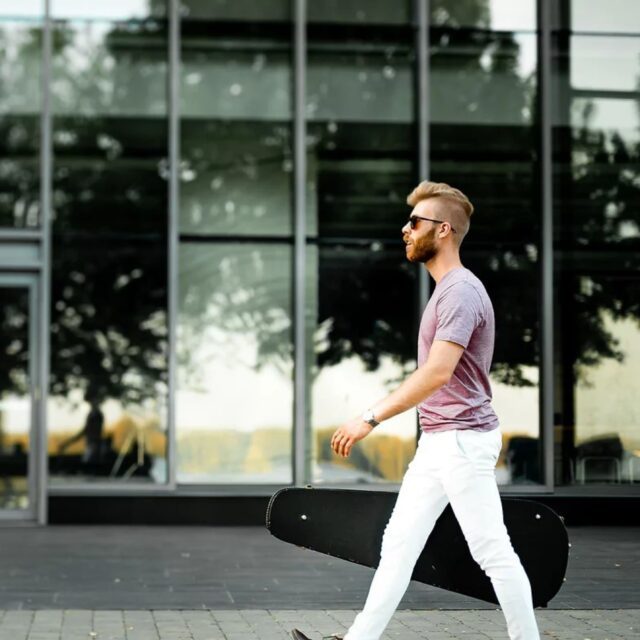 ---
About Justin Maki - Live And Alive - Up North
ustin Maki ventures into uncharted territory with this next show. Trekking all the way to Belleville, Justin braves a solo show in front of a brand new audience. Come be part of the transformative and deeply memorable experience at the Old Church Theatre.
Justin Maki is a Flirtatious Jazz-Pop artist out of London, ON. His music is a bold blend of R&B, Funk, Soul, and Jazz, presented in an accesible pop format. Imagine if Allen Stone, John Mayer, Bruno Mars, and Robin Thicke collaborated on an album, that sound would be that of, Justin Maki. Justin has also been compared to Ed Sheeran with his deep repertoire of love songs and his tendency to incorporate looping into his playing.
The show that Justin puts on is not just music. It is music and comedy, delivered in a way that engages the audience and curates a deep connection. It is a memorable musical experience.
---
Learn More