Visual Arts, Classes & Workshops
Kids Creation Club: Pattern and Surface Design with Amanda Smith (Ages 5-8)
Explore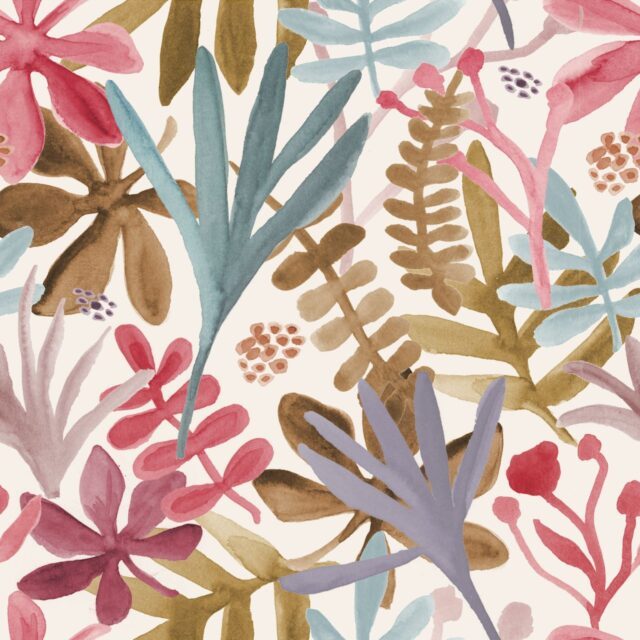 Event Date

April 1, 2023

Time

9:30 am - 10:45 am

Type

In-Person
---
About Kids Creation Club: Pattern and Surface Design with Amanda Smith (Ages 5-8)
In this brand new Kids Creation Club, designer Amanda Smith will lead an exploration of all things pattern! Young designers will learn about shapes and motifs, repetition, and the basics of the elements of design through various surface design activities. Amanda will guide the kids on an exploration of drawing, painting, hand-dying and block printing/stamping all as ways of creating surface design. Kids will have the chance to make their own patterns and designs on paper, fabric, and more!
This is a 5 week course starting on April 1st and running until May 6th (no class on Easter weekend) Ages 5-7 are from 9:30am to 10:45am. Sliding scale pricing, youth/kids bursaries, and art supply kits available.
Please Note: The County Arts Lab is moving! As of March 29th classes will take place across the hall in unit 1E of the Armoury. Access to this unit is from the outside of the building, at the rear of the building on the side nearest to the library.
---
Learn More