Long Running, Visual Arts, Classes & Workshops
Learn Acrylic Painting (4 day Mini-Course) - January's theme is Dynamic Portraits
Explore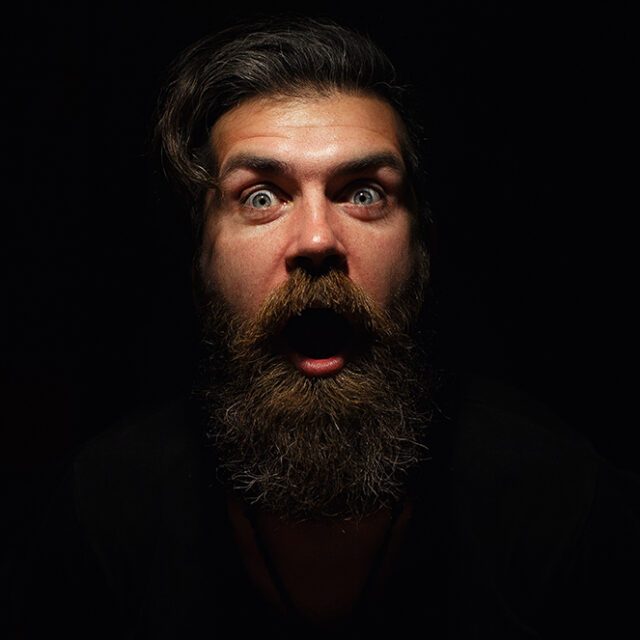 Event Date

January 10 - 31, 2023

Time

All Day

Type

In-Person
---
About Learn Acrylic Painting (4 day Mini-Course) - January's theme is Dynamic Portraits
Up for a positive yet beginner-friendly challenge? Join us at Studio on the Farm for this 4-week course in acrylic painting. Our focus for this month is Dynamic Portraits! We will use reference photos to study human expression and portraiture as we create a work of art that captures emotion, movement and mood. This is an excellent course for anyone wanting to learn how to paint portraits, facial proportions and methods you can use to improve your freehand drawing technique.
When you sign up, you will receive a choice of reference photos, a materials list, and a helpful description of acrylic paintbrush styles and their use.
Classes are small - no more than six people. Jenny will walk you through the steps each class to building a beautiful work of art that you'll be proud of. No matter where you are in your art journey, you will come away having learned something new and gained tools to help you continue building your skills. This class is very beginner friendly. Often the participants for these mini-courses have zero painting experience, so feel free to try something new!
This class will provide a positive challenge no matter where you are in your art journey. We will spend a good deal of time learning how to draw faces freehand and then progress into building our paintings step-by-step.
The class schedule is as follows:
Tues. Jan 10, 6-8 pm (portrait drawing lesson and getting the image drawn onto our canvas)
Tues. Jan 17, 6-8 pm (blocking in colours, preserving light and shadow, mixing colours)
Tues. Jan 24, 6-8 pm (building layers and details)
Tues. Jan 31, 6-8 pm (finishing details and touches)
Hot and cold drinks are provided. A minimum of 4 attendees are required for the class to go ahead. Six attendees maximum. All photos are properly licensed via Adobe Stock for use in the studio.
Photos attached to this post are samples of the many licensed reference photos available to choose from for this class!
---
---
Learn More