Opportunities, Literary
Literary Creation Projects (Works for Publication): Grant Application
Explore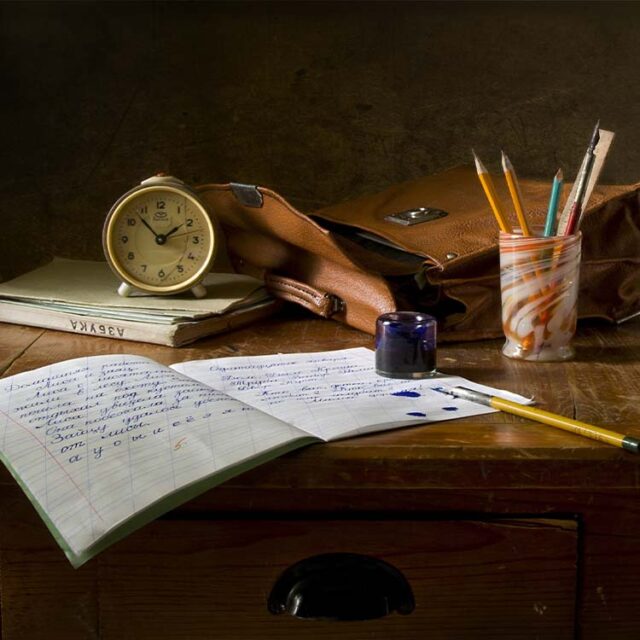 Event Date

September 8, 2022

Time

All Day
---
About Literary Creation Projects (Works for Publication): Grant Application
The program supports Ontario-based literary artists to complete new works for book-length publication or for public performance, and literary performers who wish to record their own repertoire.
The program has two components: the creation of literary works for publication and creation and/or recording of literary works for performance. Grant amount is up to $12,000.
Applicant eligibility:
- Must be residents of Ontario
- Have previous publication experience (see website for full details)
What the program funds:
- Creation of original literary work for print or online publication
- Funding the time and activities needed to continue work in progress for the project(s) described in the application
Visit website for full details about eligibility, what the grant covers, exclusion criteria, and application.
---
Learn More