Live Music + Concerts
LOTUS WIGHT - Live!
Explore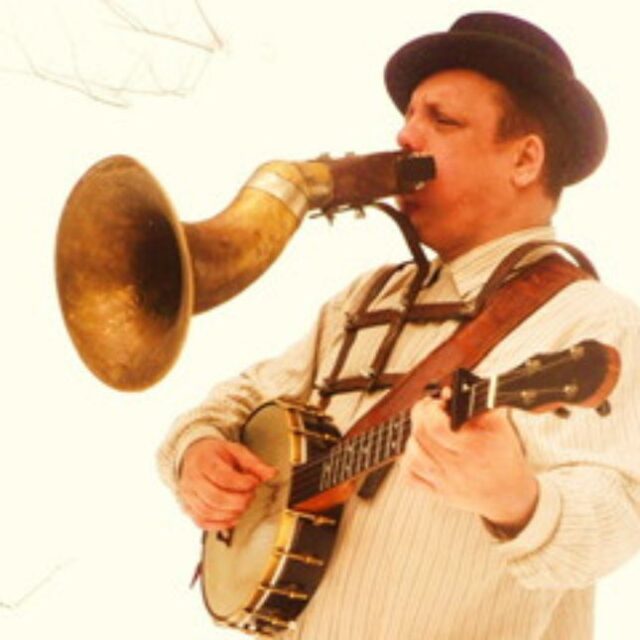 ---
About LOTUS WIGHT - Live!
'Banjo Jedi' - LOTUS WIGHT is making a rare concert appearance this month for Shelter Valley Concert Series at the historic and beautifully restored Vernonville Community Centre.
Lotus Wight was born to working class parents who ran a community opera company. His first records were those of Elizabeth Cotton, Josh Thomas, and the marches of John Philip Sousa. After his release from Toronto's Hinck's Treatment Centre in 1988, Wight developed an obsession with John Lee Hooker which aided in his dismissal from high school. It was at this time that he took up with a square dance band and traveled America behind a dance caller and a banjo. While he travelled his home-base was a rented room at Washboard Hank's in Peterborough, Ontario.
Wight has produced Juno-nominated albums for Jenny Whiteley and Canadian Folk Music Award-nominated albums for Sheesham, Lotus and Son. Most recently, he serves as the first banjo chair of The Complete Recordings of Hezekiah Proctor, who are enjoying much success in Denmark, Belgium and the Netherlands.
---
Learn More