Live Music + Concerts
Lynn Miles - LIVE in Concert!
Explore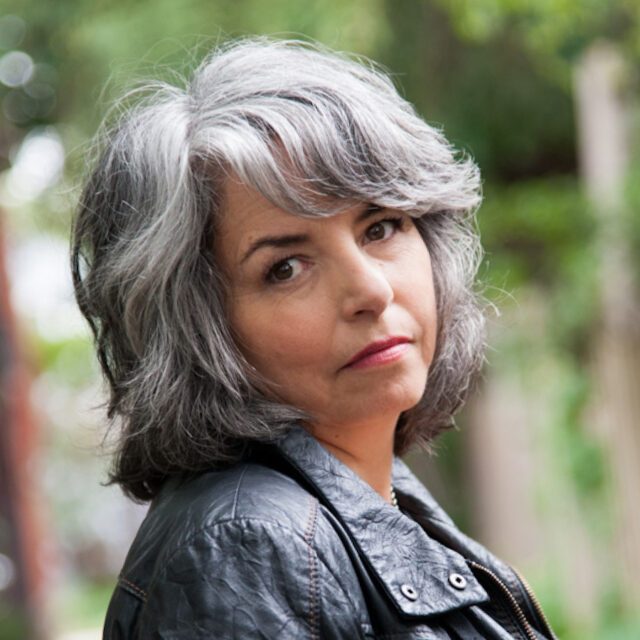 ---
About Lynn Miles - LIVE in Concert!
"Lynn Miles has the kind of voice that insists that you pull the car over. Call the radio station. Change your citizenship. Buy a home in Toronto. She's been blessed with such a drop dead beautiful honey smooth voice that it's impossible to not fall in love with it." She has 15 albums to her credit. She's won a Juno Award and six Canadian Folk Music Awards - including 3 for Songwriter of the Year. She estimates she's written about 900 songs, though she's never done an official count. Shelter Valley Concert Series is super-proud to present Lynn Miles at the historic and beautifully restored Vernonville Community Centre in the heart of beautiful downtown Vernonville, Ontario.
---
Learn More