Live Music + Concerts
Matt Dusk Sings Sinatra
Explore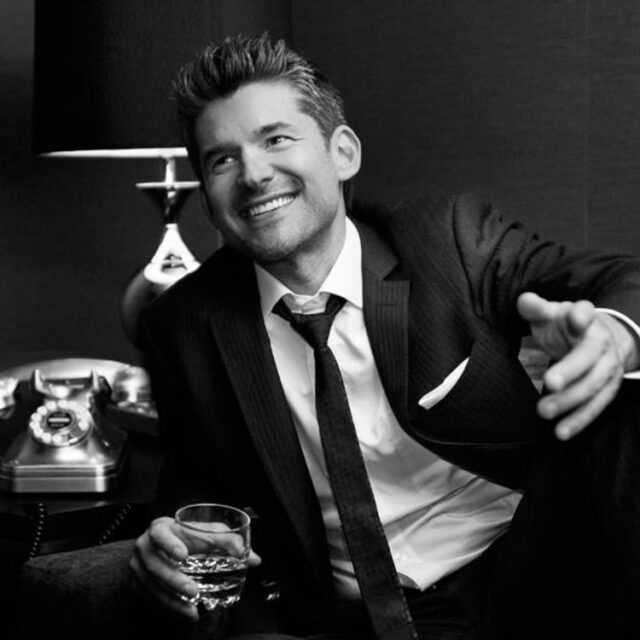 Event Date

September 17, 2022

Time

7:30 pm - 10:00 pm

Type

In-Person
---
About Matt Dusk Sings Sinatra
Multi-award-winning, Platinum-selling artist Matt Dusk has been enthralling audiences around the world for years, leaving in his wake a series of radio hits, acclaimed albums, and a loyal fan base that continues to grow with every passing year. After several successful jazz and pop albums, Dusk returns to his roots with Sinatra, an up-tempo tribute to the Chairman of the Board himself, the man who sang some of the most beloved songs of all time.
After twelve studio albums that have racked up numerous Gold and Platinum awards along the way, it's interesting that Dusk has chosen just now to pay tribute to the man who first inspired him to sing in the first place. Dusk feels the time is right for revisiting Sinatra's catalog, and not just for those who fell in love with the songs when they were new.
Visit the Empire Theatre website for more information, promo videos, and ticket information!
---
Learn More