Exhibitions, Literary
Meet Local Authors at Eastern Ontario Caregiver Expo
Explore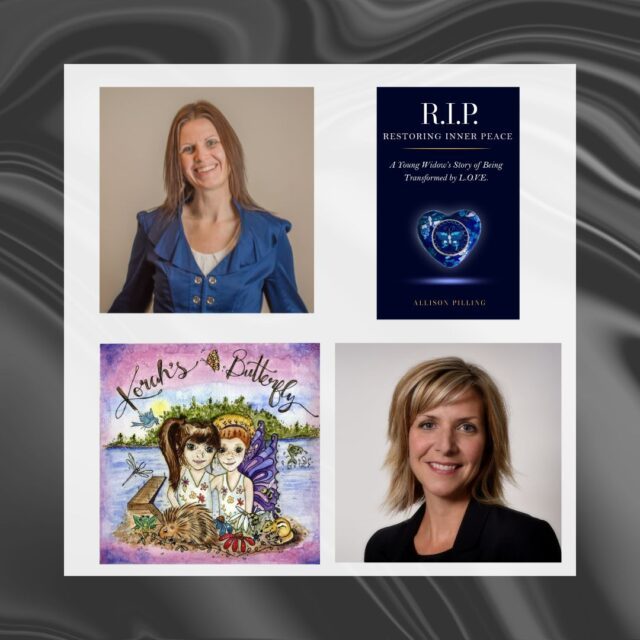 ---
About Meet Local Authors at Eastern Ontario Caregiver Expo
Come out and meet local authors, Allison Pilling & Allyson Tufts, at the Eastern Ontario Caregiver Expo hosted by Hospice Quinte.
Both authors have written books to support people with grief and bereavement.
They are looking forward to meeting members of our local community to talk about their books & grief support services. Stop in and say Hi! Admission is free.
Allison Pilling is a best-selling author for her non-fiction book, R.I.P. - Restoring Inner Peace: A Young Widow's Story of Being Transformed by L.OV.E.
Allyson Tufts created the beautiful children's book, Korah's Butterfly, that brings messages of healing and guidance for children through traumatic loss.
---
Learn More