Live Music + Concerts
Megan Hutton - LIVE in Concert!
Explore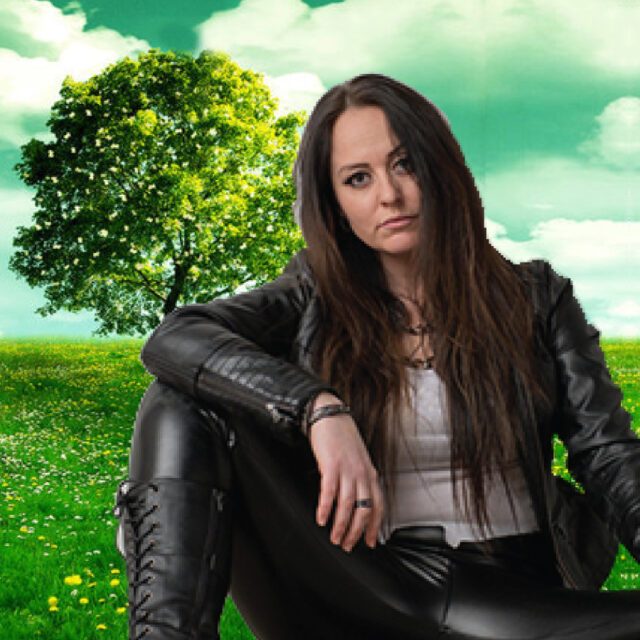 ---
About Megan Hutton - LIVE in Concert!
The second Shelter Valley Concert Series 2023 Season concert features Megan Hutton - an award winning singer/songwriter from Prince Edward County.
Megan is best known as the lead singer of the country band Instant Rivalry.
She is a Nashville recording artist, producer, actress, radio personality, teacher and a graduate from NYU's prestigious Clive Davis Institute of Recorded Music. Her performances are sure to move you to laughter, tears and take you on a musical journey that ranges from rock to country and folk.
---
Learn More