Classes & Workshops
Museum Makers: Do-it-Yourself Beeswax Wrap Workshop
Explore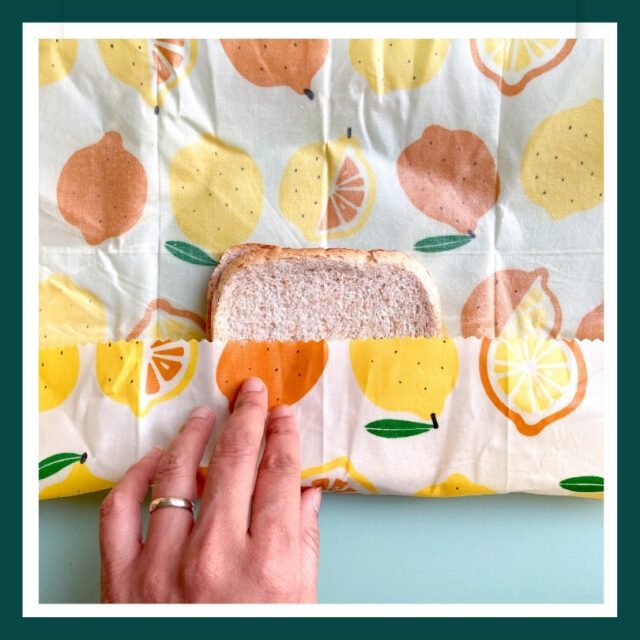 ---
About Museum Makers: Do-it-Yourself Beeswax Wrap Workshop
Celebrate Earth Day with Glanmore National Historic Site's Do-it-Yourself Beeswax Wraps Workshop.
Beeswax food wraps are an environmentally friendly alternative to other food storage wraps like plastic cling wrap or aluminum foil. Our D.I.Y. Beeswax Wrap Workshop is inspired by heritage food storage methods and the current trend to cut single-use plastics from our lives.
Join Museum Maker Melissa Wakeling as she shows you the materials and techniques needed to make your own reuseable beeswax wraps. Roll up your sleeves and make six beeswax food wraps in a variety of sizes to take home. A materials guide and step-by-step instructions will be provided so you can make additional beeswax food wraps another time.
Participants will enjoy light refreshments from one of our neighbourhood's favourite cafés. Please advise if you have mobility or dietary requirements.
*Please advise if you have mobility or dietary requirements (email: mwakeling@belleville.ca or phone: 613-962-2329 ext. 3653)
---
Learn More