Classes & Workshops
NFTs for Curious Creatives
Explore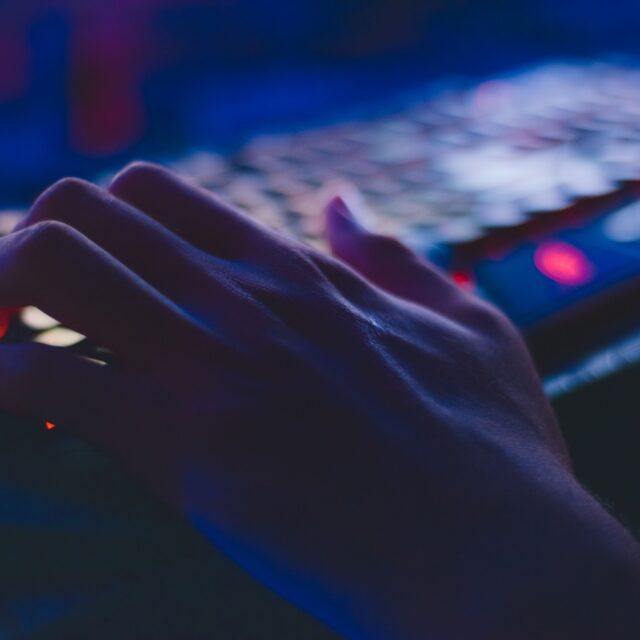 Event Date

August 2, 2022

Time

1:00 pm - 3:00 pm

Type

In-Person
---
About NFTs for Curious Creatives
Dive into NFTs with Zac Kenny from Polygon Toronto and learn how to mint your first NFT and start your NFT collection!
This workshop will provide an overview of NFTs and a basic explanation of the underlying Web3 technology. We will look at how the NFT space is growing and which tools people use to create, sell, and promote their NFTs. Participants should come with their laptop or mobile device and have artwork (image, audio, or video) ready to make an NFT with.
You'll create a crypto wallet, mint your first NFT, and send copies to everyone in the class, thus starting your NFT collection with artwork from community members!
What the heck are NFTs?
NFT stands for "non-fungible token." It is a digital asset that links ownership to unique physical or digital items such as art, real estate, music, or videos. NFTs are considered modern-day collectibles.
---
Learn More