Live Music + Concerts
Noah Zacharin - LIVE in Concert!
Explore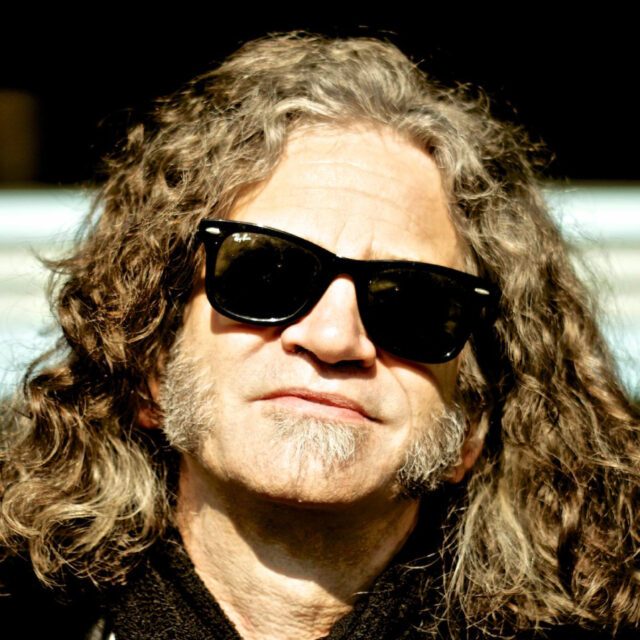 ---
About Noah Zacharin - LIVE in Concert!
Stone Hall Sessions is pleased and proud to present Noah Zacharin - LIVE in Concert as the sixth concert in our 2023 Season.
Noah Zacharin is a widely acclaimed guitar master, multi-genre songwriter, and dynamic performer. Born in Montreal, he now splits his time - when not touring - between a home by the forest near Madoc, Ontario and an off-grid cabin on the Canadian Shield.
He has been called "a stunning guitarist...no stylistic boundaries" (Holger Peterson, CBC, Stony Plain Records), "a wonderful songwriter and performer" (Paul Mills, Borealis Records), "a poet, a songwriter, a singer we have been waiting for" (the late Penny Lang), "a great guitarist/ singer/ songwriter...a wonderfully musical player" (Randy Finney, Founder TFGA), "in a league of his own" (Brian Gladstone, Founder and AD Winterfolk Festival), "one of the best songwriters this country has produced" (the late great Rick Fielding, recording artist, radio host), and "deserving to be mentioned in the same breath with names such as James Taylor and David Wilcox" (Minor 7th).
---
Learn More