Other, Classes & Workshops
One Too Many: The Ensalvement of African People in Early Ontario
Explore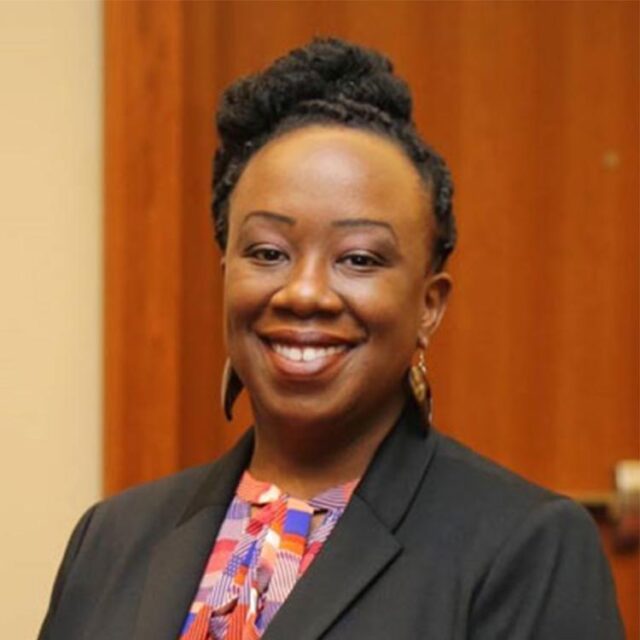 Event Date

August 25, 2022

Time

7:00 pm - 9:00 pm

Type

Virtual

Event Link

www.facebook.com
---
About One Too Many: The Ensalvement of African People in Early Ontario
Natasha Henry-Dixon will discuss the early Black inhabitants of Prince Edward County, who were enslaved by Loyalist settlers. She will contextualize their lives in her overview of her doctoral research project, One Too Many: The Enslavement of African People in Early Ontario, 1760-1834.
Natasha Henry-Dixon is an assistant professor of African Canadian History at York University.
The 2018 Vanier Scholar is researching the enslavement of African people in early Ontario. Natasha is the president of the Ontario Black History Society. Her publications include Emancipation Day: Celebrating Freedom in Canada (June 2010), Talking about Freedom: Celebrating Freedom in Canada (2012), a number of youth-focused titles, and several entries for the Canadian Encyclopedia on African Canadian history. Through her various professional, academic, and community roles, Natasha's work is grounded in her commitment to research, collect, preserve, and disseminate the histories Black Canadians.
A zoom link will be sent to registrants within 24 hours of the event. The event will be recorded. You can register by contacting Jessica at jchase@pecounty.on.ca.
Image credit: 100 Accomplished Black Canadian Women
---
Learn More