Opportunities, Visual Arts
Open Call - Pop Art Competition
Explore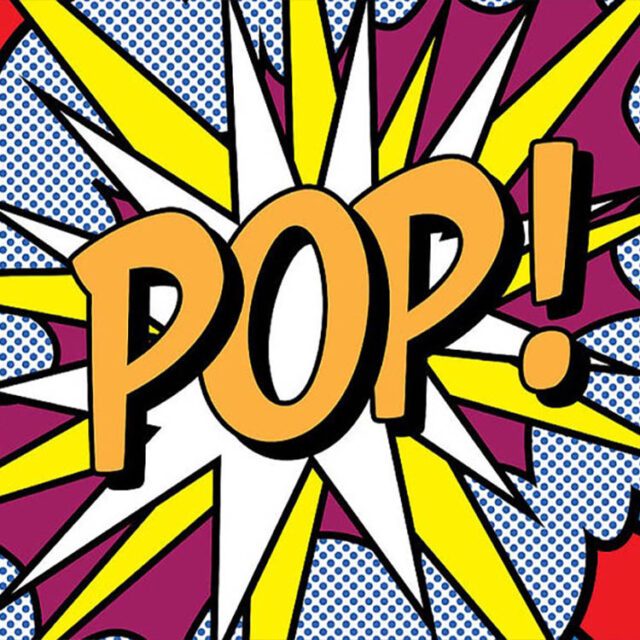 Event Date

August 21, 2022

Time

All Day
---
About Open Call - Pop Art Competition
Starting in the 1950s and exploding in the 1960s, the Pop Art movement took images that were readily available to the masses and made them the subject of artwork. Items that were considered low brow or cheap were elevated to fine art. Sometimes these images were celebratory, sometimes they were critical, but all recognized that images supplied to the masses in the form of newspapers, advertisements, tabloids, and product logos had just as much, if not more, of an effect on our culture as the fine art images tucked away in museums and galleries. Artrepreneur wants to see how you use popular imagery in your artwork. Show us your Pop Art!
*Awards and Prizes*
One Winner will receive:
- Your artwork featured as the header image for Artrepreneur's newsletter
- One free year of Pro on Artrepreneur worth $144 and the ability to sell in their own Showroom
- Automatically entered as a finalist for Orange Book: Book of Pro 2023
Winner and Four Honorable Mentions will also receive:
- Organic promotion on Artrepreneur's social media
- A permanent listing on the Open Call Winners page on Artrepreneur
Winners will be announced on Instagram, in our Newsletter, and on our Open Call Winners page approximately two weeks after the close of this Open Call. Please follow us at @artrepreneur_og.
Image source: Art Business News (edited for size)
---
Learn More