Festivals, Live Music + Concerts
PEC Jazz Festival Presents the Marc Jordan Quintet
Explore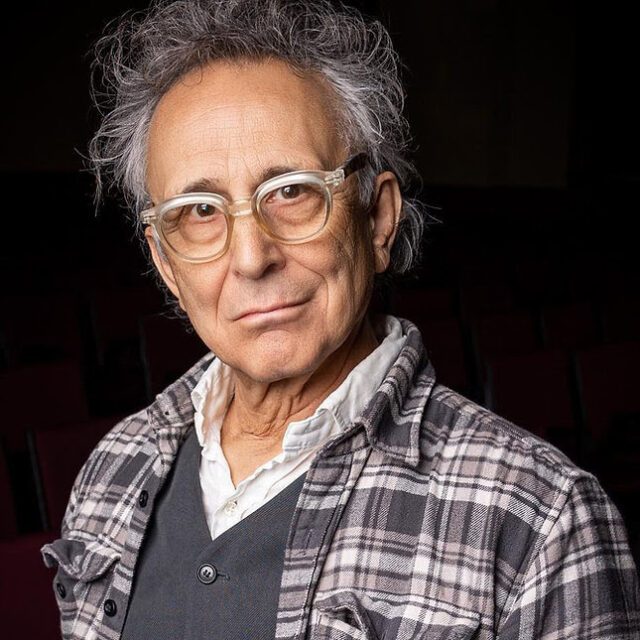 Event Date

August 18, 2023

Time

7:30 pm - 10:30 pm

Type

In-Person
---
About PEC Jazz Festival Presents the Marc Jordan Quintet
Marc Jordan is one of our national treasures; he is a masterful storyteller who writes like a poet and sings like a horn player. His words, music and incomparable vocals take the listener on a cinematic journey of heart and mind.
Born in Brooklyn, NY, raised in Toronto, Marc's music career took off in 1978 when he was signed to Warner Music in Los Angeles. His songs have appeared on over 35 million CDs and have led to numerous ASCAP, Juno and Smooth Jazz awards. He has recorded 16 albums of his own material featuring outstanding jazz artists Guido Basso, Ernie Watts, Mike Murley and Don Byron, to name a few. Marc's most recent recordings feature luscious arrangements by Lou Pomanti and gorgeous solos by Randy Brecker.
Marc is joined by Colleen Allen (saxophones/bass clarinet), Scott Alexander (bass), Kevan McKenzie (drums), and Lou Pomanti (Music Director/piano).
---
Learn More