Opportunities, Visual Arts, Classes & Workshops
Perspective & Light with Architect / Artist - Dimitri Papatheodorou.
Explore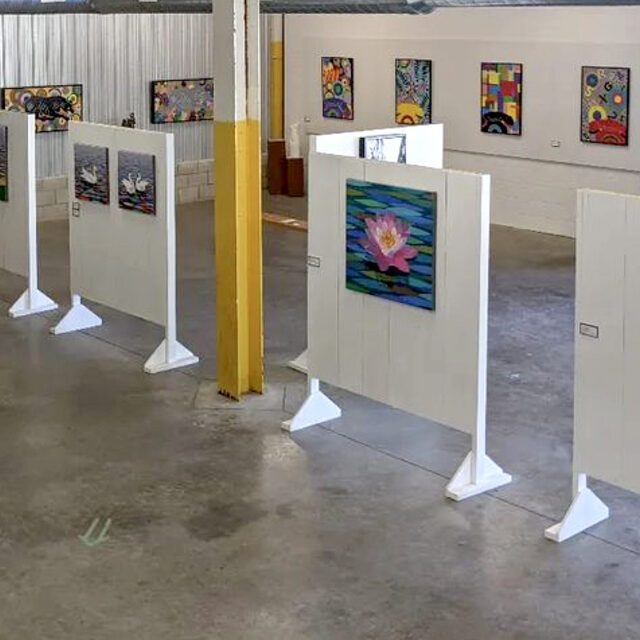 Event Date

May 23, 2023

Time

3:00 pm - 5:00 pm

Type

In-Person
---
About Perspective & Light with Architect / Artist - Dimitri Papatheodorou.
Part of the new Artist Lecture Series with Baxter Arts Centre and Hatch Gallery.
Part art history lesson, part critique, part private discussion.
Join internationally acclaimed artists for a discussion on art, history, critique and inspiration.
Open to artists, collectors, and anyone curious about the art world for a special series of lectures.
Each lecture takes place before the artist's Opening Reception at Hatch Gallery, so you'll get a preview of the show, behind-the-scenes insight, and special access to the artists.
——————————————————
Perspective & Light
Lecture with Architect / Artist - Dimitri Papatheodorou
Tuesday May 23 from 3:00 PM to 5:00 PM
$15 per participant
——————————————————
About the Guest Lecturers
Dimitri Papatheodorou
Papatheodorou is a transdisciplinary artist whose practice comprises painting, sculpture, music, installation and architecture.He also designed a country home for Alex Lifeson of the rock group Rush. In another idiom he is the front man for the queer pop band The CLEATS.Papatheodorou, a long-term adjunct faculty member in the Department of Architectural Science at Ryerson University, is interested in the intersection between practice and theory. Comfortable navigating through various work spaces and working in different media, including boardroom, studio, drawing table or painting easel, utilizing digital recording equipment or working in clay. Papatheodorou is co-founder and past Chair of the Arts & Heritage Centre in Warkworth, Ontario, current Board member of the Art Gallery of Northumberland, and past Board member of the artist-run Propeller Art Gallery in Toronto.
---
Learn More