Live Music + Concerts
Pipes-A-Pealing Organ Concert by Stefan Donner
Explore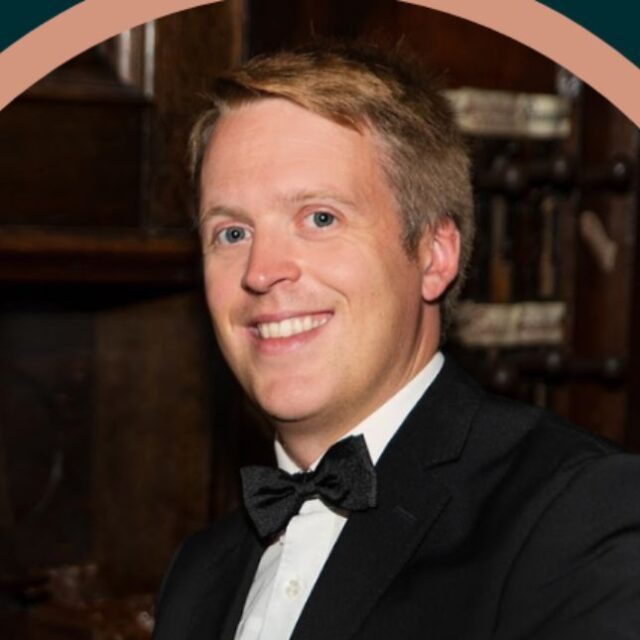 ---
About Pipes-A-Pealing Organ Concert by Stefan Donner
COVID shut-downs have meant that Bridge Street United Church has been unable to host a concert on its magnificent Casavant organ for some time. Its 4,000 pipes, 72 stops, 47 ranks, and four manuals have not had a complete workout in four years. That will change when Austrian organist Stefan Donner stops in Belleville to give a concert at Bridge Street United Church as part of his current North American tour.
Stefan Donner graduated from the University of Music and Performing Arts in Vienna with the highest honours in organ, piano, and conducting. He received his master's degree in organ performance from the Conservatory of Amsterdam, and received a Fulbright scholarship in 2014–15 to study organ and harpsichord at the Eastman School of Music in Rochester, New York. He has performed extensively in Europe, Turkey, Israel, Australia, and the United States.
Check out the Bridge Street United Church website or call/text Mitchell Cox at 613-848-9213 for tickets and information.
http://www.bridgestreetchurch.com/ or email: music@bridgestchurch.com
---
---
Learn More